Trying to decide between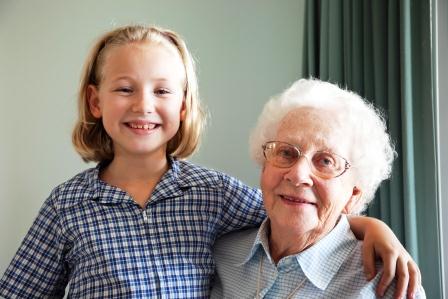 assisted living and memory care for someone you love? We've put together some resources to help you make the best decision for your aging parents.
The signs that an older adult is struggling to live independently at home can be subtle or they can be sudden and striking. Many seniors do not want to be a burden on their families and may try to hide that it is getting harder and harder for them to keep up with home maintenance, housekeeping, errands, or personal hygiene. Steep declines in health or repeated falls can signal a problem. Social isolation, depression, financial difficulties, forgetfulness, emotional outbursts, and poor personal hygiene, nutrition, or home maintenance are common signs, too. 
There are many reasons older adults may struggle to age in place, ranging from fading eyesight and stiffening joints to the onset of dementia. Understanding why your loved one is not thriving while living independently at home is key to deciding on the type of assisted living care or memory care facility that would suit them best.
Almost 75% of adults over the age of 65 will need some form of residential care at some point in their lives, so the first thing you and your family should know is that you are not alone—and things are going to get better.
Assisted living care and memory care seem, on the surface, to offer many of the same services. So how to you choose between them? We know the decision between assisted living vs memory care confuses many families and The Cedars is here to help. Our quick-start guide can help you assess your options and narrow your choices—and choose a wonderful memory care unit or assisted living care residence where your loved one can thrive.
When to Choose an Assisted Living Community
If your loved one is facing physical challenges of aging—mobility issues, eyesight or joint problems, chronic medical conditions, or is recovering from a stroke or fall—assisted living care can offer the help they need to make the most of this chapter of their lives.
Retirement assisted living preserves independence and supports learning and growth by offering a helping hand with the activities of daily living only when needed. These activities typically include bathing, toileting, and dressing, preparing meals and taking medications, running errands and keeping medical appointments, housekeeping, and laundry. Concierge services at assisted living communities also let older adults schedule transportation to and from appointments and errands or request help with grocery or clothes shopping and prescription refills. 
Meal plans are developed under the guidance of nutritionists and your loved one's personal physician to support their physical health and wellbeing. Residents typically enjoy a wide range of choices and can decide between communal dining with friends or taking their meals in their own private residence.
Assisted living communities also provide opportunities to socialize, learn, grow, and connect with the community. Now that the difficulties of living independently are behind them, older adults can revive interests in hobbies and pursue personal passions. Spend time with friends and family. Take fitness classes. Enjoy concerts and art exhibits, clubs, arts and crafts classes, church services, and more. All of these engaging activities are right outside their door!
Assisted living communities have medical staff on hand to support residents and exceptional residences like The Cedars also employ occupational, physical, and speech therapists to help residents overcome health setbacks or adjust to the realities of aging. High quality assisted living care offers 24/7 access to medical care through a call system but will not include the layers of safety precautions needed in memory care units.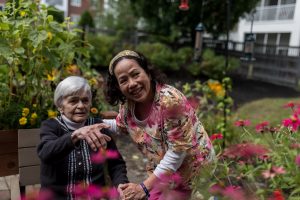 When to Choose a Memory Care Residence
If your loved one is experiencing cognitive challenges and has been diagnosed with dementia, choose a memory care community. Alzheimer's care facilities are designed from the ground up to maximize independence and address the very specific challenges of cognitive impairment with empathy, compassion, and optimism.
Memory care offers all of the same assistance with the activities of daily living found in assisted living residences but supplements these services with specialized staff training, physical environments designed to enhance safety and independence, and innovative programming and therapies for cognitive function that contribute to overall health and wellbeing.
Because wandering and falls are more common in patients with memory loss, safety and security precautions at memory care communities are higher than in assisted living. At The Cedars, our memory care households feature interconnected corridors and fluid layouts so residents can wander at will without encountering the frustration of a closed-door or blank wall. Access to safe, secure outdoor areas provide a calming connection to nature and a sense of freedom and exploration.
Memory care staff at The Cedars undergo rigorous training in a positive approach to person-centered dementia care. They get to know residents well and work hard to support their needs and wants in the moment, offering open-ended choices and meaningful activities that encourage social connection and preserve cognitive function.
Our innovative memory care programs include Opening Minds Through Art, Music, and Memory, Timeslips, and more. And our occupational, physical, and speech therapists are always on hand to offer support and guidance, too.
Can Your Parents Live in a Memory Care Assisted Living Residence?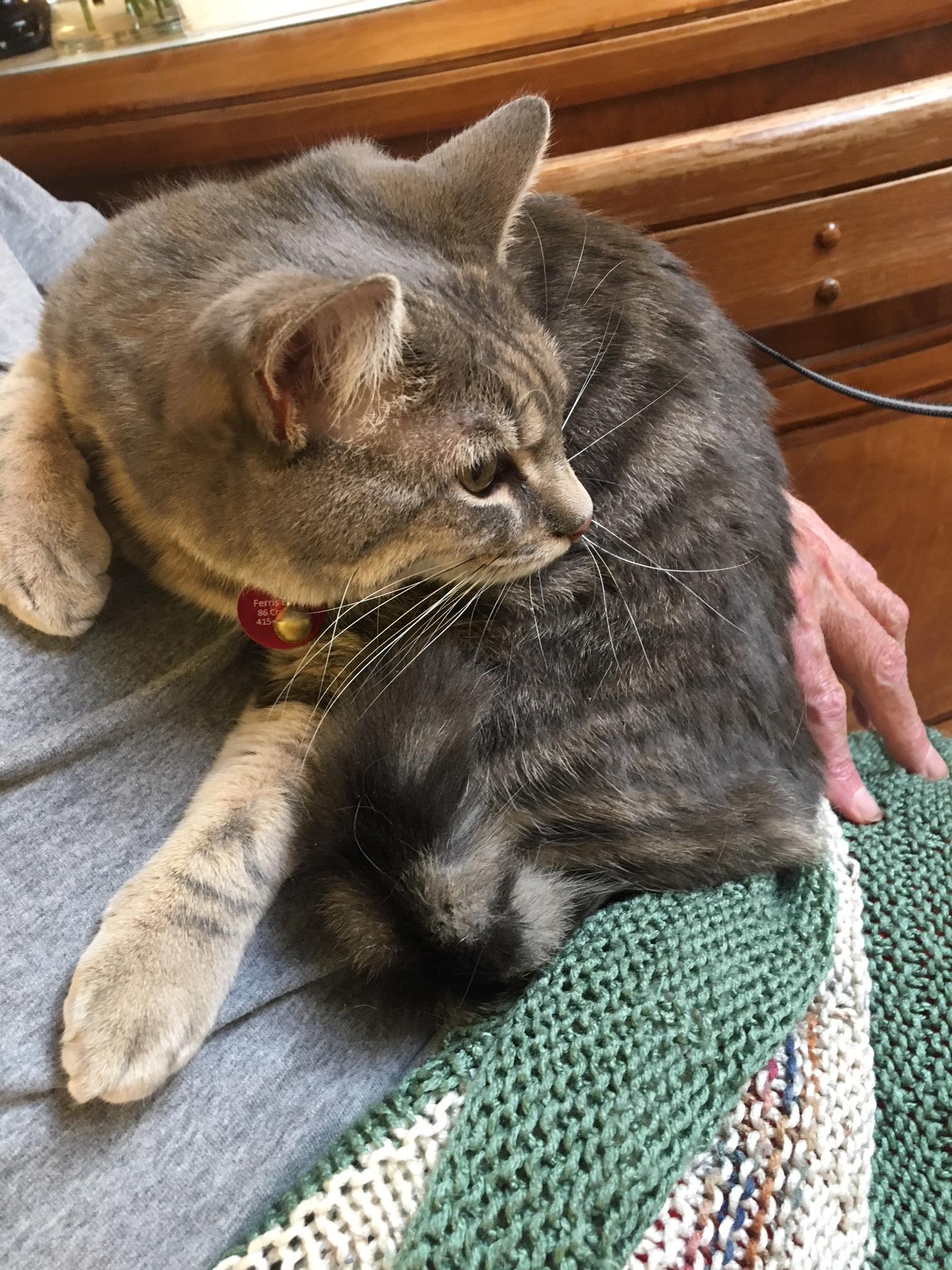 Can you receive assisted living care in a memory care center? At The Cedars, yes. Our brand-new Memory Care Assisted Living Households, part of the Sam L. Cohen Households, combine assisted living options for seniors with state-of-the-art dementia and Alzheimer's care. This transformative approach to person-centered care creates a true home for older adults where their lives are their own and they have the supports they need to thrive.
If someone you love needs assistance with the activities of daily living and can no longer live safely in their own home, choosing their next home can feel overwhelming at first. If you need assistance evaluating your options, call our senior living specialists at 207.221.7000 today.