The Cedars has been an integral part of the Portland, Maine community since 1929, but it's our ability to adapt, grow and keep up with change that makes The Cedars Maine and Northern New England's most comprehensive, non-profit senior community.
Originally founded as The Jewish Home for Aged, The Cedars now offers independent living, assisted living, assisted living memory care, rehabilitation, and skilled nursing care for older adults of all faiths and backgrounds on our beautiful, conveniently located 14-acre campus.
1929
Jewish Home for Aged, a senior nursing home, opens its doors on Portland's Eastern Promenade, with a mission to help the elderly.
1963
The 34-bed Levey Pavilion is built and senior rehabilitation center services begin.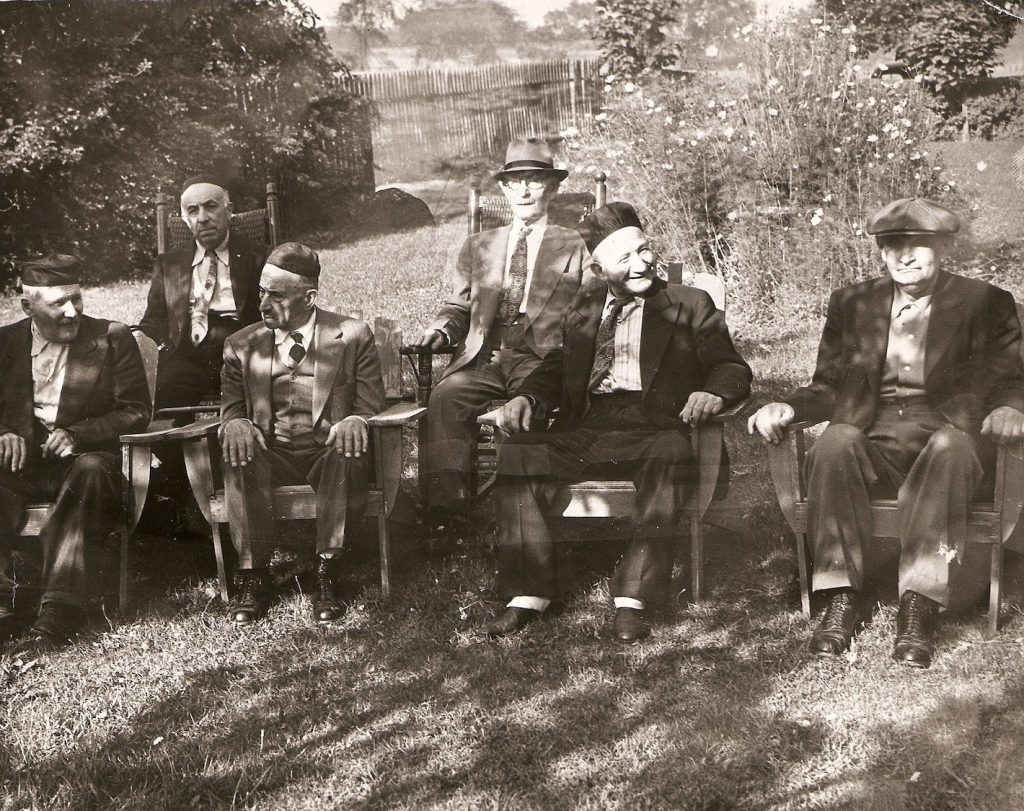 1991
The Cedars Nursing Care Center, the new "home", is built to provide senior nursing and senior rehabilitation for 102 residents.
1999
The Atrium at The Cedars, a spacious 61-apartment senior living community, opens to offer the best independent senior living.
2005
The campus, renamed "The Cedars," now offers independent living, assisted living, rehabilitation and skilled nursing care.
2008
The Osher Inn at The Cedars, an assisted living residence of 30 private apartments, opens to complete the circle of elder care started over 90 years ago.
2010
The senior rehabilitation center is completely renovated and expanded and is rededicated as The Sam L. Cohen Rehabilitation Center.
2016
The Cedars embarks on a bold plan to transform senior care with the start of the capital campaign to build the Sam L. Cohen Households for long-term care residents, adding the brand new Memory Care Assisted Living Households and completely redesigning the Rehabilitation Center.
2018
Groundbreaking for the Sam L. Cohen Households
2021
The Sam L. Cohen Households, including the Lunder Memory Care Household, opens to provide memory care assisted living, long-term care and skilled nursing care