For almost 90 years, The Cedars has set the standard for senior care.
Now we are making our boldest move yet.
Are we ready for the Silver Tsunami?
Nationwide, 78 million baby boomers are turning 65 at the rate of one every nine seconds—the first wave of the "silver tsunami" that is about to engulf our country and, in particular, our state.
By 2030, more than a quarter of Maine's population will be 65 or older, and:

25% Will have cognitive difficulties, like dementia

34% Will require assisted living (help with daily tasks)

84% Will struggle to find appropriate housing
The collision of too few resources and an exploding senior population is rapidly becoming a crisis for our country and for our state. There is much to do to prepare, and no time to waste.
"For almost 90 years, innovation has been our constant at The Cedars. That is why we are the category leader today."
—KATHRYN CALLNAN, PRESIDENT AND CEO, THE CEDARS
Our Bold Plan to Transform Senior Care
While today's seniors see their later years as exciting and rewarding chapters of life, most modern senior facilities are not developed for discovery, learning and expanding. They feel more like hospitals than homes. This must change.
At The Cedars, we believe that when seniors decide they can no longer live at home without help they should not have to leave behind their autonomy, dignity or the feeling of "home." And we are very serious about changing senior care to reflect that belief.
And so, at this most critical moment, we have boldly committed to: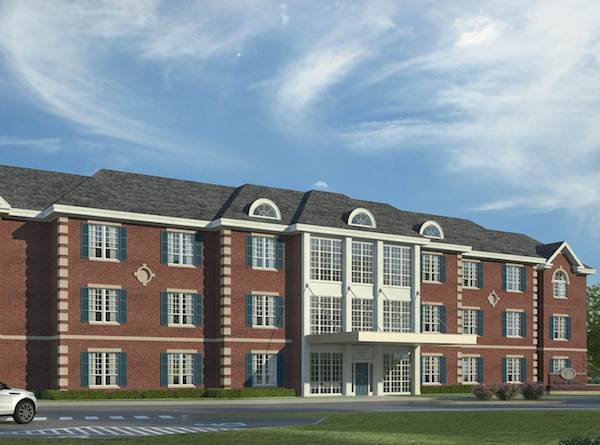 The Building Blocks of a Bold Design
Physical Spaces Designed for Person-Centered Care
The Cedars has committed to building a new Healthcare Center for long-term care residents, adding brand-new Memory Care Assisted Living Households and services to our continuum of care, and completely redesigning the Rehabilitation Center.
The Bold Way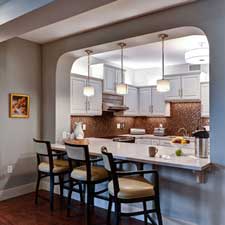 Bold Concept
Nutritious, delicious meals cooked to order—24 hours a day, just like home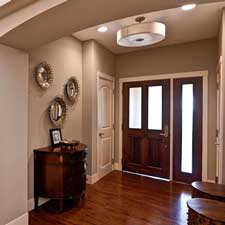 Bold Design
Each household has a traditional front door with a doorbell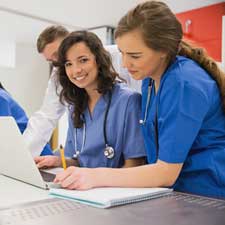 Bold Thinking
In person-centered households, staff respond to residents in the moment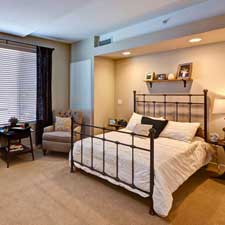 Bold Idea
Residents have private rooms and baths, spaces to call their own
"Sam would have been so pleased and so proud to grow bold with The Cedars."
— JEFFREY NATHANSON PRESIDENT SAM L. COHEN FOUNDATION
Setting A Bold Example
The Bangor Savings Bank Foundation donated $100,000 to support the creation of a new Assisted Living Memory Care household at The Cedars after realizing how many of their employees were struggling to find person-centered care for an aging loved one with cognitive difficulties.
The Sam L. Cohen Foundation has made its largest gift ever—$1.5 million—to support building a brand-new Healthcare Center at The Cedars that will provide truly person-centered care. Sam L. Cohen was committed to supporting The Cedars during his exemplary life. This history gives the legacy gift additional emotional resonance for everyone involved.
A Bold Beginning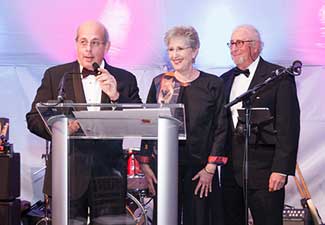 The Cedars Transformation Gala
The intergenerational kickoff of the Grow Bold With Us Campaign gathered over 150 distinguished guests, including former Maine governor John Baldacci and Action Pact President Steve Shields, to focus on senior care.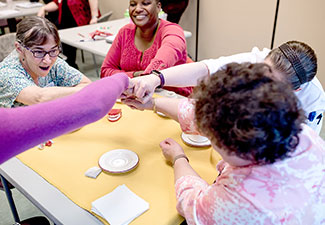 Creating a Climate of Learning at The Cedars
The Cedars is in the process of adopting the Household Model™, a groundbreaking approach to person-centered care, in advance of breaking ground to build the new households this model requires. Our Steering Committee is already making changes.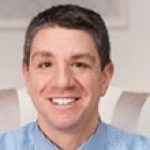 Dr Merino
"The Cedars, as a leader in senior care, has made a bold commitment to changing the paradigm of how our seniors are cared for and is prepared to lead the way."

—DR. RICHARD MARINO, OF MAINE MEDICAL PARTNERS GERIATRICS AND MEDICAL DIRECTOR AT THE CEDARS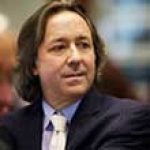 Drew Gatine
"As a state representative, and son of an aging parent residing at The Cedars, I know that The Cedars is uniquely prepared to address the vast deficit that currently exists between our aging population and the resources to support them."

—DREW GATTINE, MAINE HOUSE OF REPRESENTATIVES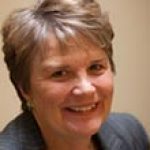 Kathy Callnan
"The Cedars hopes to be the catalyst for the change needed for our growing senior population here in Maine. It is not our goal to just keep pace with all of the exciting changes happening in the lives our seniors, it is our desire to help lead the way for these changes."

—KATHY CALLNAN, THE CEDARS PRESIDENT AND CEO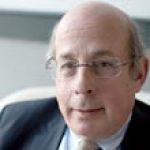 George Marcus
"The Cedars adapts and evolves to meet the ever-changing needs in senior care. It is uniquely positioned to meet and shape the future of care for the aging and it is ready to take the bold action necessary to continue to meet those needs in an innovative and extraordinary way."

—GEORGE MARCUS, CAMPAIGN CHAIR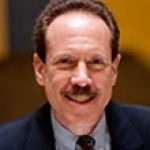 Richard Borts
"Today the need for change in the way the healthcare field approaches the care of seniors has come to a crucial point. At The Cedars, through innovative programs, partnerships and alliances, we are mobilizing to meet the challenge."

—RICHARD BORTS, CHAIR OF THE CEDARS BOARD OF TRUSTEES
Grow Bold With Us
We need bold thinkers to step forward and help fund this campaign. We sincerely hope you will help us on this momentous occasion of change, for our parents, our grandparents, and one day soon, for us all.
Let's create a paradigm shift in senior care together.