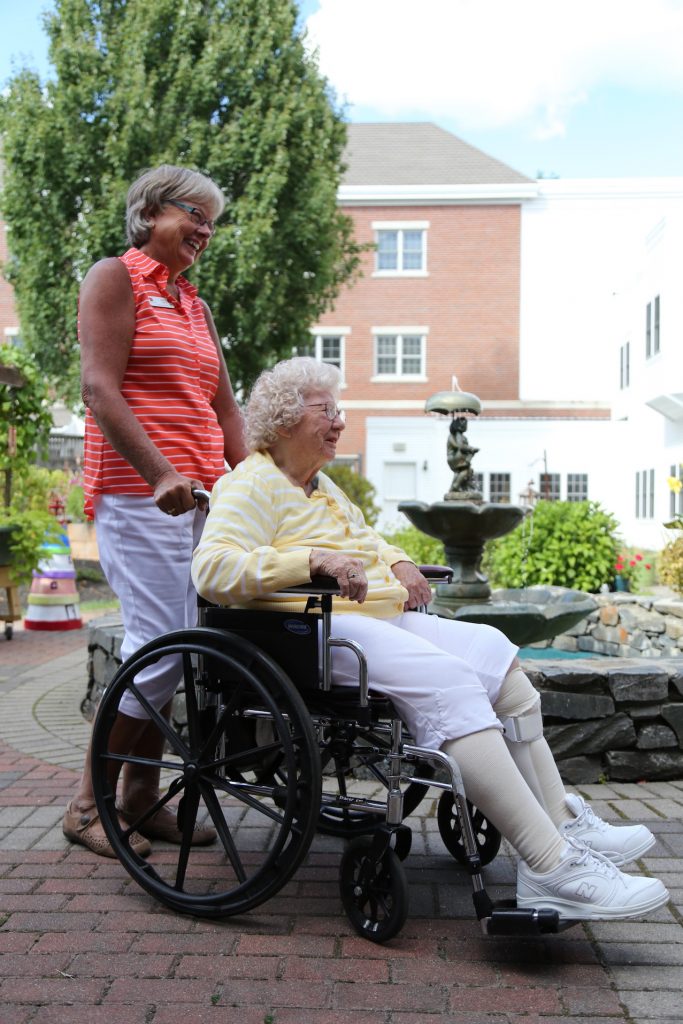 As valuable as annual giving is, it has limitations. Our personal day-to-day obligations, as well as emergencies, often force us to make difficult choices with our money. As a result, when it comes to the charities we hold most dear, we often find ourselves saying "I wish I could do more."
Planning our estates provides a once-in-a-lifetime chance to do just that.
The charitable giving options outlined below do not attempt to describe every element of those gifts. Instead, our goal is to provide the basics of each technique to help you decide where more information would be helpful.
For information, please contact the Development Office at development@thecedarsportland.org or 207-221-7007
It always makes sense to engage professional advisors (such as attorneys, CPAs, and financial planners) when doing legacy gift planning. We would be pleased to share our insights and expertise with you or your advisors at any stage of your planning.