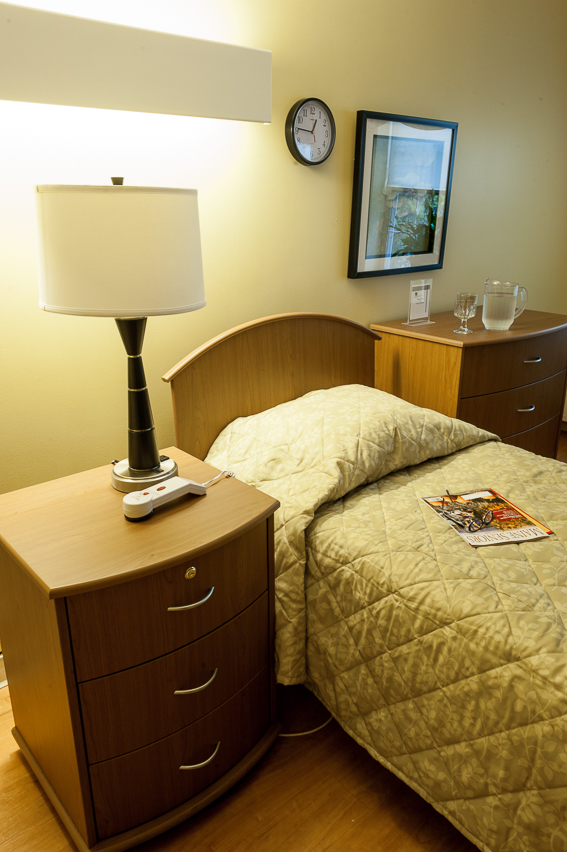 The Cedars is dedicated to making your rehabilitation stay as comfortable as possible so that you can concentrate on healing and getting home as soon as possible. To further enhance your therapy and medical care, additional amenities and services include:
Wireless internet in all rooms and common areas
Telephone in-room
Cable television in-room
Dining Room and in-room dining with always-offered menu
Salon and Day Spa, barber services
Outside patios and garden areas
Private and semi-private rooms
Housekeeping daily
Library, activity room
Pets welcome
Visitors welcome at any time, day or night
Activities and religious services
Smoke-free environment
Convenient location, minutes to the Portland medical community
Medicare and most insurances are accepted. For more information, contact Brian DesPres, Rehabilitation Manager at 207-221-7000 or bdespres@thecedarsportland.org.