SCHEDULE YOUR VISIT TODAY!
Make Maine's first Households
your home.
What makes a Household a true home?
The Sam L. Cohen Households at The Cedars, offering Memory Care Assisted Living and Long-term, Skilled Nursing Care are like nothing Maine's older adults have seen before. Welcoming private rooms and baths. Cozy and comfortable common spaces. Innovative programs and therapies. Close relationships with trusted and responsive caregivers.
As in any home, life in the Households is filled with choices, social connections, and meaningful opportunities, where residents decide how they wish to spend their days with the support and encouragement of dedicated, highly trained staff.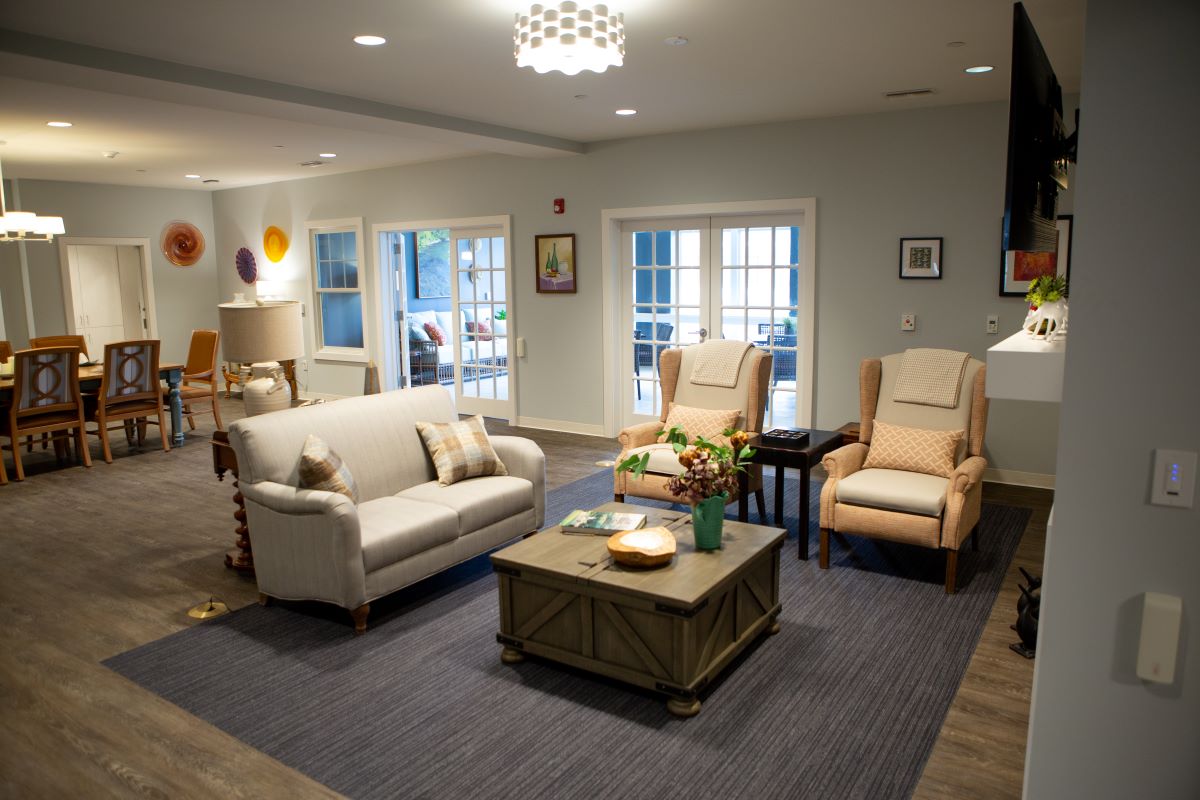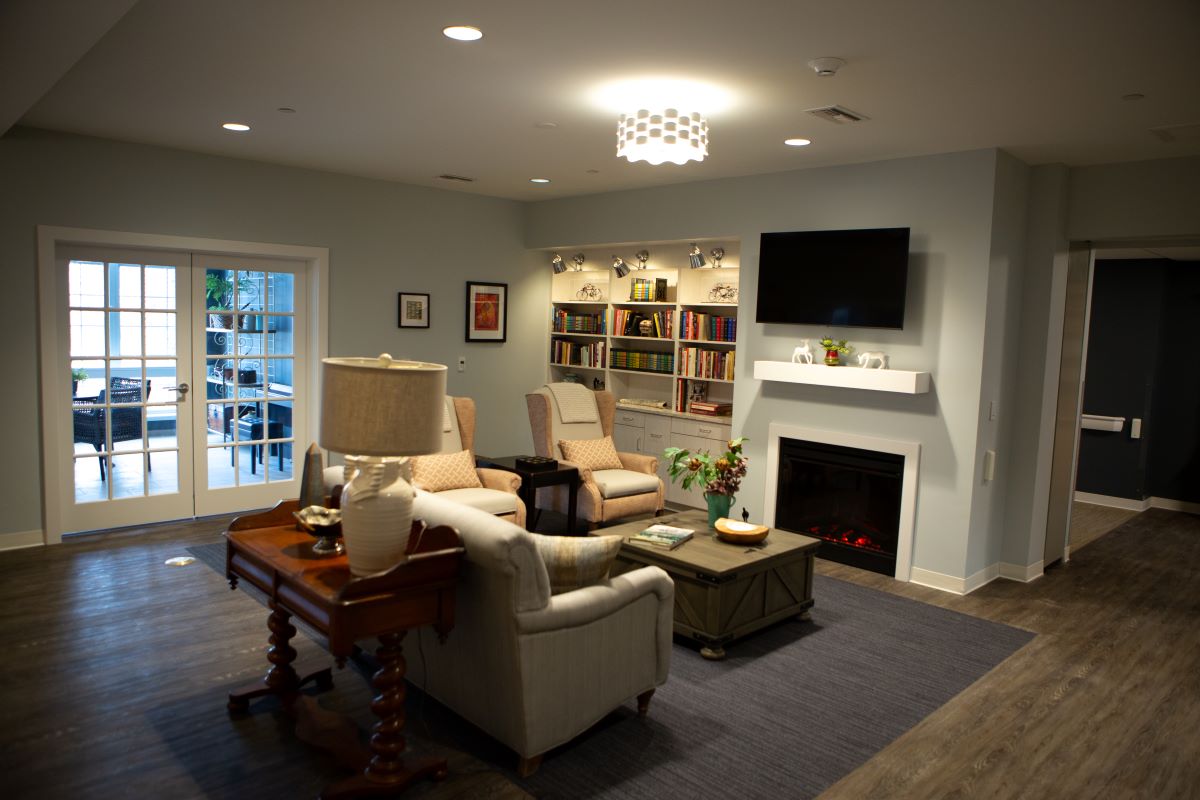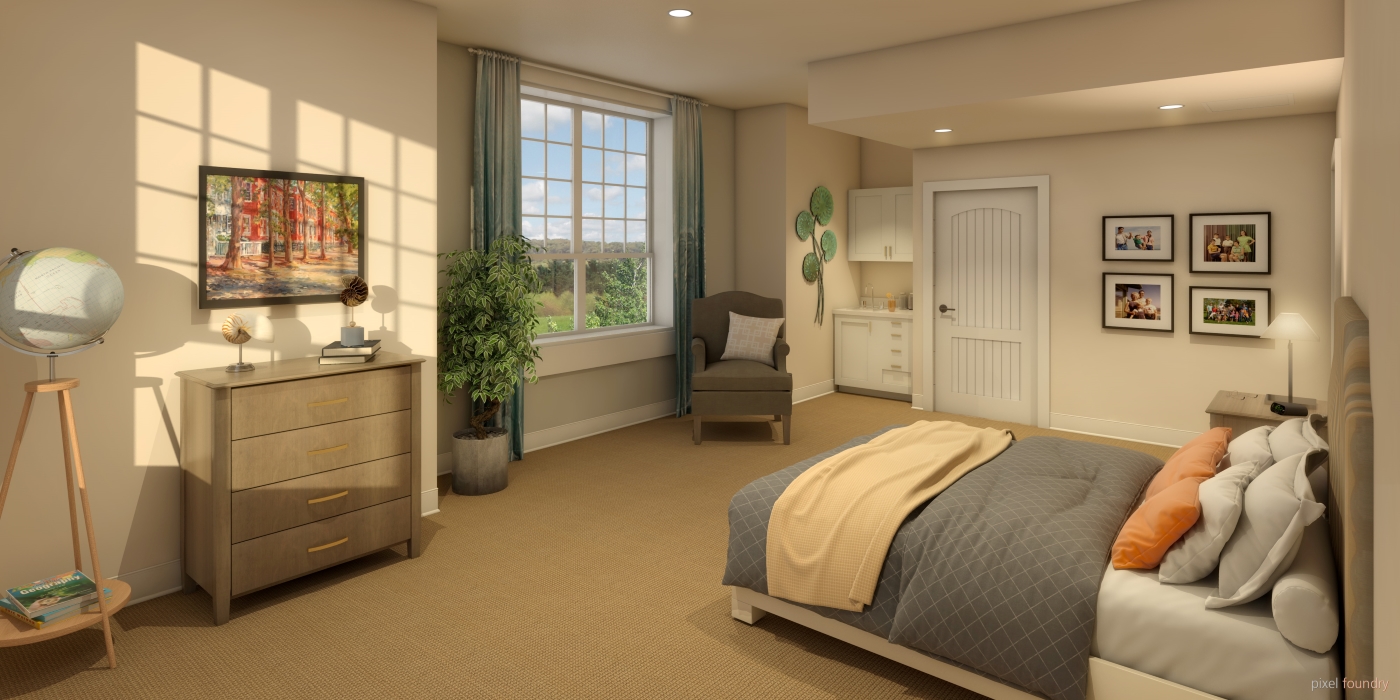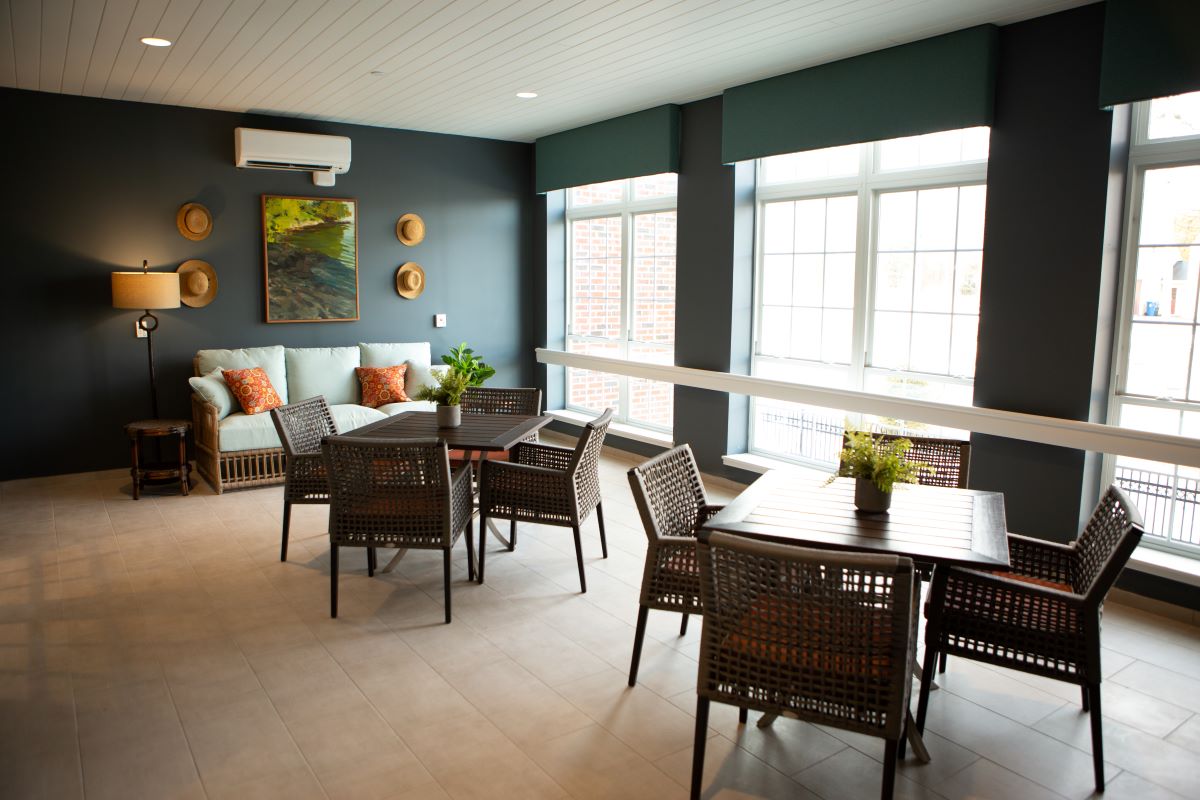 Exploring memory care or long-term, skilled care options? Comparing senior living communities? Our checklist of essential services can help you find the right home.

Welcome home.
Older adults who cannot live safely at home should still feel right at home. The Sam L. Cohen Households provide Memory Care Assisted Living and Long-term, Skilled Nursing Care in a cozy environment filled with meaningful activities and personalized comforts and choices.
Welcoming private residences with ensuite baths


A full kitchen, always open to residents and stocked with favorite snacks and treats

Cozy den and living room with games, computers, and books

Private dining room for celebrations with family and friends

Stunning landscaped grounds with sensory features

Choose how to spend each day.
Just as they do at home, residents of The Sam L. Cohen Households decide when to wake, when and what to eat, and how they wish to spend their days—with the safety and peace of mind only award-winning medical care and therapies can provide.
Individual care plans based on health, life stories, and personal preferences

Needs met in the moment by trained and trusted caregivers

Positive, empowering philosophy of care—particularly memory care—and a holistic approach to wellness

Award-winning care that The Cedars has been recognized for since 1929

Medical and nursing staff on call 24/7 to provide help with activities of daily living, physical, occupational, and speech therapy, and care for chronic conditions and medically complex diagnoses

There's so much to look forward to—and do.
Aging may change our mental or physical capacities but our desire to learn, grow, and connect with others only deepens over time. The Sam L. Cohen Households offer independence and autonomy within a close-knit community. Our positive, person-focused approach provides meaningful activities and a sense of purpose and wellbeing for all of our residents.
At The Cedars, we don't just care for residents. We care about them. Each resident is seen, valued, and celebrated for who they really are—just like home.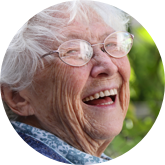 "This community continues to make me so happy we chose The Cedars to care for my grandmother. Thank you!"
—A. BAKER, FAMILY MEMBER