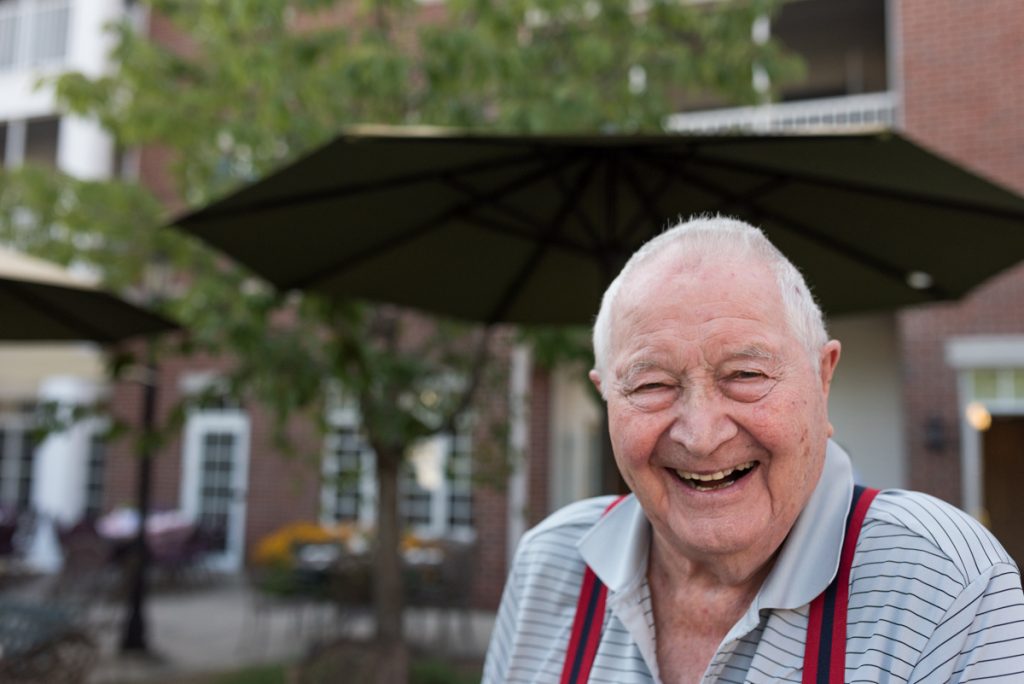 Independent retirement living provides convenience and ease within a welcoming community that offers amenities and services to support your daily lifestyle and preferences. There are many aspects to independent living that can help eliminate the challenges of maintaining a home and inspire a new chapter of adventures and friendships in your life. When talking with residents at The Atrium at The Cedars, here are some of features that have brought them peace of mind since making their move.
Socialization when you want it.
The beauty of an independent living community is that you can choose to be as busy or as social as you like! While the offerings of activities, lectures, wellness programs and social engagements are plentiful, there is the opportunity to have restful and quiet moments in the privacy of your own home. The convenience of visiting friends and neighbors without the hassle of inclement weather and travel provides comfort and well-being.
Security and safety.
Winter storms, power outages and snow removal are all common occurrences here in the north east. The security and safety that independent living provides will alleviate the stress of tackling another tough winter and worrying about the safety of yourself and your property. With convenient transportation and snow removal, you'll have more time to focus on the things you enjoy!
Serenity
Relax with one of our wellness programs in water aerobics, yoga, meditation or Tai Chi. Enjoy delicious gourmet cooking and say goodbye to preparing meals. Entertain at your own leisure and savor the convenience of a community full of services designed to truly offer you a variety outstanding living options.
 If you are interested in learning more about how the Atrium lifestyle can benefit you, please contact June O'Neill, our Marketing Representative at 221-7192 or joneill@thecedarsportland.org