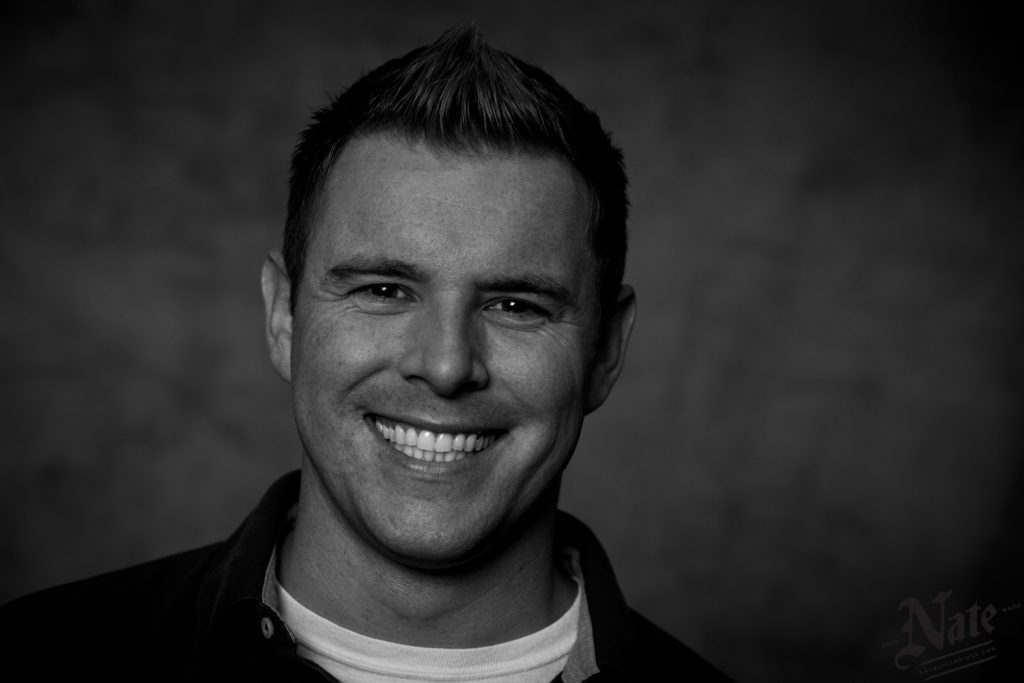 The Cedars Learning Center will address the national shortage of skilled senior care providers.
TODAY OUR NATION faces a steep rise in its senior population and a critical shortfall of skilled caregivers. As the second-oldest state in the nation, Maine will feel this shortage more than most. We can't wait for others to build tomorrow's workforce. We must do it ourselves—beginning now.
"Over the next two years, in conjunction with industry thought leaders, The Cedars will be committing its resources to the development of a Learning Community™ —an in-house teaching and learning resource with which to train its workforce of the future," explains Bill Foster, former Dean of the Muskie School of Public Service and former Chief of Staff and Deputy Commissioner, New Jersey Department of Labor. "It will serve as a unique model of open source teaching and learning for all of us."
Over the years, The Cedars has developed strong partnerships and collaborations with public universities and community colleges, private colleges, high schools, insurance companies, state legislative and regulatory officials, and workforce development organizations. Within the Learning Community™ we can share best practices, discuss topics of common interest, and promote a sense of community to enhance teaching and learning within the field of gerontology. Collaborating with a broad array of partners, this community of learning and practice will enhance the quality and effectiveness of our workforce and offer the same to others in the field.
The Cedars Learning Community™ will:
Address the challenges of a rapidly aging population and a declining workforce in Maine by creating a better-trained, more stable pool of caregivers skilled in best practices for person-centered senior care Make Maine a center of learning and knowledge-building that others will want to visit and emulate
Attract additional support and funding, and become a driver of economic development in the growing healthcare sector
Build a stronger sense of engagement among the many stakeholders invested in quality care for seniors.
Our Learning Community™ will benefit not only The Cedars and its residents, but other providers, educational institutions, and the people of Maine.