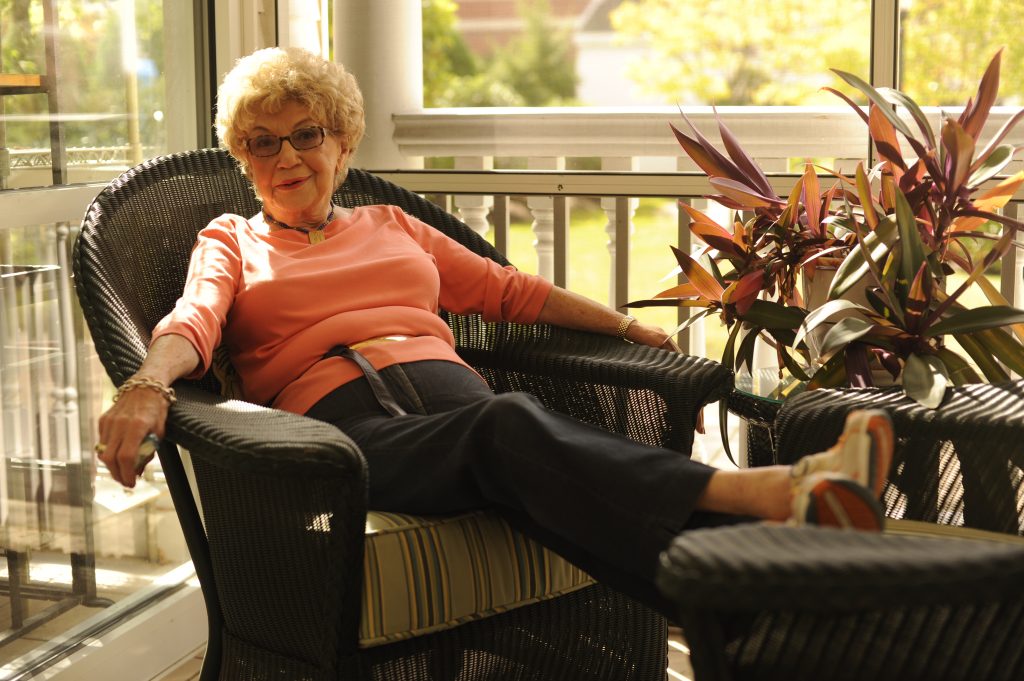 Thinking about a move for you or a loved one to a retirement community?  Although approaching this transition can seem overwhelming, our members at The Atrium at The Cedars have told us that it was one of the best decisions they have ever made for themselves.  And their reasons are as much practical as they are personal.
We find that our new members are either moving from the home that they have lived in for years or from a residence to which they've already downsized.  Some members have moved from out of state to be near their adult children and others had lived in Maine for much of their lives.  In either case, the benefits of living in a retirement community, from our members' perspectives, are plentiful.
Freedom from Managing a Home which means no further worries about maintaining a home, managing the upkeep, or even changing a light bulb.  At The Atrium at The Cedars, we have staff that takes care of snow removal and maintains our property both inside and out.  Our housekeepers clean your apartment weekly, which includes flat linen service.  If anything arises – like a light bulb that needs changing – just call the front desk and one of our staff will be available to help.
Access to Dining, Exercise, Cultural Events and more, which is especially valuable during the winter months.  Our members find themselves enjoying our dining room, exercising in our gym, swimming in our pool, attending lectures and concerts – all in one, beautifully appointed location.  The outings that were once a special treat become part of their every day.
Transportation to doctor's appointments, classes at Osher Lifelong Learning Institute, your accountant or the library.  The Cedars offers personal transportation throughout the week and to the many exciting community excursions arranged on our calendar.
Peace of Mind that comes from knowing that staff is right there, should you need them, by either picking up the phone or activating your personal help button which most of our members keep with them.  And should you need additional assistance on either a short or long term basis, we have options: our Concierge Services to provide help in your apartment, or our award winning health care services at The Osher Inn Assisted Living, or physical rehabilitation at the Rehabilitation Center.
All of this and more leads to a Lightness of Spirit for our members in knowing that your needs will be met and that your children's visits will just that – visits for brunch, dinner, or a swim in the pool. Our members get back to living.
For more information on the Benefits of Retirement Living at The Cedars, contact Angie D'Amours, Marketing Representative at 207-221-7100.