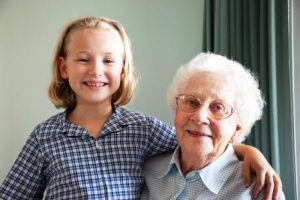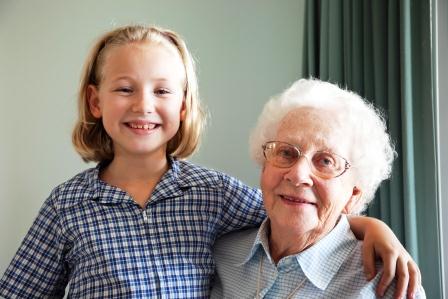 As we celebrate National Assisted Living Week at The Cedars with an active calendar of resident and family gatherings and events, it gives us the opportunity to reflect on the positive effects that The Osher Inn assisted living has had on the community and those we serve since opening just three years ago. 
Assisted Living is the perfect option for seniors needing assistance with one or more of their activities of daily living (ADL's) such as bathing, dressing and grooming.  In addition, most assisted livings provide help with medication management, assuring that the medications are in-house and are being administered to the residents at the right time.  Staff is on site 24 hours per day providing personal support with ADL's and medications.  A registered nurse works with the residents' physicians to assure their medical needs are being met.
 Seniors enjoy three meals per day at assisted livings in a social environment.  Although amenities vary among communities, The Osher Inn offers many interesting and varied programs and excursions taking place every day for our residents such as fitness classes, concerts, lectures, and trips to local restaurants.  All resident have access to our salon and day spa and fitness studio.  Check out our Life Enrichment Calendar.
 All of these services are provided in a private setting – at The Osher Inn, each resident has their own apartment where they bring in their furnishings from home.  Some assisted living residences have shared rooms, however, depending on the program.
 The philosophy of assisted livings is to support their residents while encouraging them to maintain as much independence as possible.  Once the resident needs more extensive assistance with their ADL's, skilled care (also known as nursing home) may be the best option for them.  At The Cedars, our full continuum is available for residents if they need more supportive care or a short-term stay in our RehabilitationCenter.
 Call us today to find out if assisted living is the right option for you or your loved one.