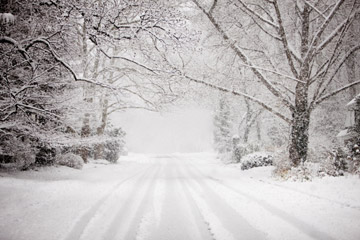 On wintry days like today, we find our residents expressing how thankful they are to have made the decision to move to a retirement community. "I love snowy days now," one individual recently exclaimed. "I get to enjoy the beauty from inside, while having everything I need, right here." At The Atrium, independent living at The Cedars, our residents relax in the privacy of their own apartments while having immediate access to friends, fine dining, fitness, entertainment and more. Here are some of the more popular winter activities older adults at The Cedars are enjoying this winter.
Fitness Classes
When the temperature drops, it can be challenging to get outside and exercise. The Cedars offers many fitness choices including Yoga, Tai Chi, Strength Training, Water Aerobics in our indoor, heated pool, and more. Residents can take advantage of our Fitness Center, swim laps or enjoy the whirlpool spa. Our Wellness Coordinator works with the older adults to assess their current level of fitness, set goals, and create fun, individualized fitness and nutrition plans.
Social Opportunities
Our residents have access to a calendar full of groups to enjoy such as book clubs, current event discussions, stitch and knitters group, bocce ball, bridge, and cribbage – to name a few. We also have wine and cheese gatherings, holiday and themed parties, and evening social hour just prior to dinner.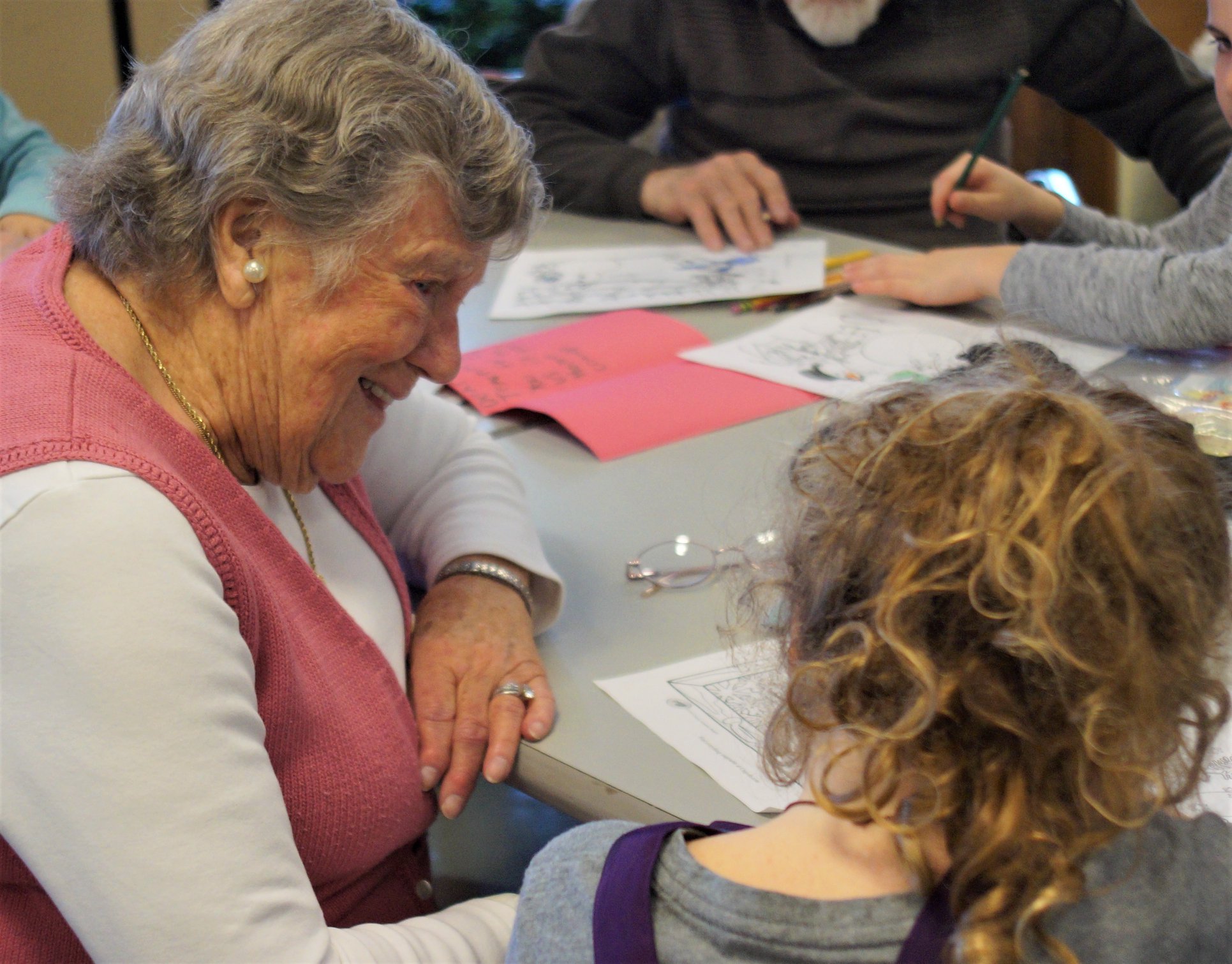 Culture and Education
Winter is the perfect time to attend an in-house lecture with a favorite historian or curator, attend concerts with local classical or jazz artists in our atrium, or attend a class at the local senior college, with gratis door to door transportation provided by The Cedars. And of course, residents enjoy our movie theater with films shown throughout the day.
Excursions
Outings to local restaurants, theater companies, the symphony and area museums are so much more fun when the transportation is provided and a familiar group of friends accompanies you. Our residents have season tickets to local performances and together, choose our monthly excursions.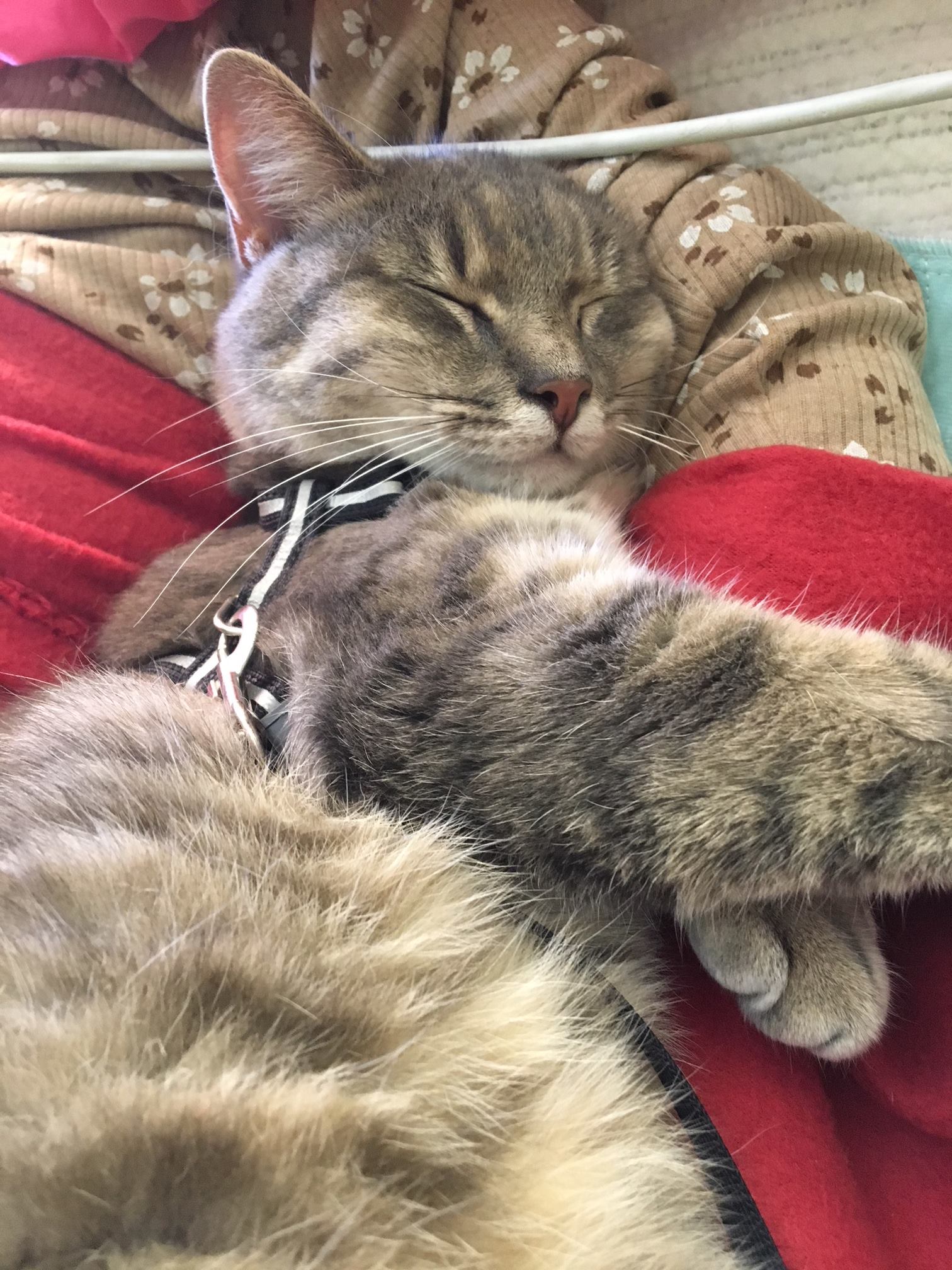 Despite the weather, older adults at The Cedars enjoy enriching and stimulating social lives – year round. For more information on retirement living in Portland, Maine contact our marketing representative, June O'Neill at 207-221-7192 or joneill@thecedarsportland.org.