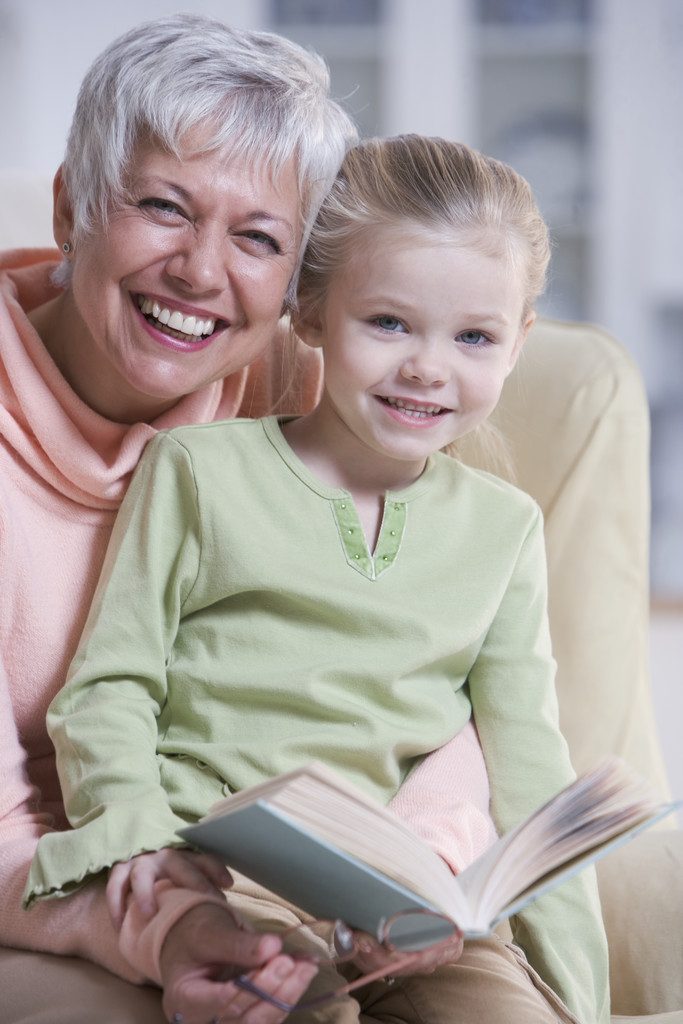 One of the biggest decisions we face as we age is where we are going to live.  Whether we remain at home in our familiar surroundings or move to a community among people with similar interests, we want to find joy and thrive at every stage.  The fact is that our health and social situations can change as we age and settings that were once comfortable can become challenging and often lonely.  Because of this, we need to periodically evaluate how satisfied we are with our living situation and with that, consider whether community living is right for us.
The reasons for moving to a retirement community are as countless as the people living in them.  Many choose to transition to another state in order to be nearer their families while others move within their own communities to ease the burdens of home ownership.  And still others tire of living alone and are ready for the next adventure in their lives, among new friends.  Whatever the impetus, retirement communities offering a full continuum of health care services provide not only the peace of mind in knowing that health care is available, but also offer benefits of community life.
There has been much emphasis in recent years on seniors staying in their homes.  We don't often hear, however, about the negative effects of isolation and the real need to spend time with others.  A recent Gallup poll showed that socialization is clearly linked to happiness and lower stress levels, finding that seniors (65 and older) reported the highest levels of happiness of any age group, and those who spend at least three hours daily socializing are more likely than their peers to report happiness (Gallup, December 2011). 
Another study reported that elderly people who like to participate in social activities live an average of two and a half years longer than people who spend most of their time alone. The study further suggested that the physical health benefits of socializing were equal to physical exercise, even though the social activities involved almost no physical exertion. "It wasn't physical activity or physical health but feeling worthwhile that led to longer life. Good health and eating counted, but it was social interaction that was responsible for the results." (Value Options, 2006)
Family members frequently share with us that their parents have become more involved in life after moving to our community, and that the children and grandchildren enjoy visiting more than ever.  "They're like family – people living there really care about my parents." B.M., daughter of resident. Community spaces, meals in the café and dining room, programs and events, and community excursions all create opportunities for fellowship and camaraderie in retirement living. 
When it's time to evaluate your options, visit a senior living community that feels comfortable to   you and talk to the residents living there about how their lives have changed since they moved to a retirement community.  For more information on The Cedars, call Angela D'Amours today 207-221-7100 today.