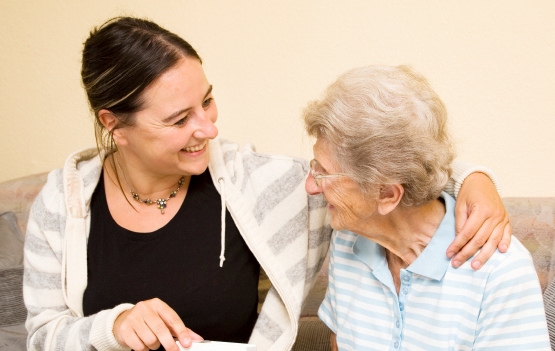 The Steering Committee at The Cedars gathered for the first step in a two year journey towards Culture Change and the implementation of the Household Model in our long term care and assisted living.  Megan Hannon, culture change specialist with our partner, Action Pact, led the committee of 15 staff, management, volunteers from all departments – an additional 10 individuals will rotate through future sessions. Here is a recap of what we learned:
We heard about how adults learn, how we need time to talk with each other, to communicate safely, to process and apply new ideas, and to process more.
We discovered that through this learning, we will grow our skills AND our attitudes.
We explored the Team Leadership Model, and practiced the new roles in this shared leadership approach.
We found that each member of the group has a role in leading – we are all group leaders.
We delved into Culture Change and the essential elements of the Household Model, through –
the 3 R's of Culture Change –  Renewal of Spirit, Renovation into Home, Reframing the Organization
the importance of Storytelling and Daily Pleasures
the significance of Homelessness, as it applies to our residents in a traditional long term care setting
After our learning sessions, we talked and shared – our thoughts, feelings, fears and hopes. Each one was honored and embraced, all in this safe, open forum of discussion.By the end of the day, we could feel the growth within our group, clarity in our purpose, and a sense of the renewal of spirit for the transformational journey ahead.
The Steering Committee will meet again with Action Pact in late September. Stay tuned for further updates.
Grow bold with us.