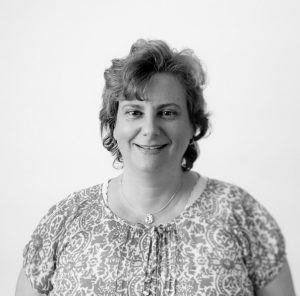 Kelly has been working at The Cedars for 10 years – as a Certified Nursing Assistant, Rehabilitation Aide and super valuable team member. She was recently honored with the Maine Ombudsman Program Excellence in Long Term Care Award. The Cedars is blessed to have Kelly in our community. Here are some of Kelly's special characteristics that we highlighted when nominating her for the award:
Understands the value of person-centered care and makes the residents her priority
Cultivates excellence and strong leadership qualities
Demonstrates sincere compassion and understanding of residents with dementia
An inspiration to watch as she makes difficult situations appear easy
Embraces a challenge
Willing to assist staff, always
States what is on her mind
Infuses her incredible sense of humor with everyone she encounters
Takes on the transition to the Household Model of care through Learning Circles with staff and residents, storytelling as a means of learning, numerous hours of education, development and mentoring of staff
One staff member noted "I appreciate Kelly and her work on my Neighborhood more than I can put into words. She is an amazing caregiver and human. We are truly lucky to have her as part of our team." Congratulations, Kelly. We are honored to learn from you and to have you as a role model for all of us.