THE CEDARS NEEDS YOUR HELP
Together, we can
transform aging
BOLD is in our DNA
The Cedars, Maine and Northern New England's most comprehensive non-profit community for older adults, has shaped the future of aging for over 90 years with innovative, person-centered care. The Cedars is:
Offering a full continuum of senior living residential and healthcare options, home healthcare services, and community-based programs
Providing state-of-the-art healthcare featuring cutting-edge programs and technology and compassionate, dedicated, and highly trained staff
Offering one-on-one rehabilitation therapy seven days a week, 365 days a year, including a five-day orthopedic therapy intensive for joint replacements
An Accountable Care Organization affiliate and part of the Maine Medical Partnership for Cardiology Bundled Payment for Care Improvement Program
In partnership with universities, colleges, and high schools to train more than 100 students in geriatric care each year
Rated as High Performing for 2020-2021 and ranks in the top 20% of short- and long-term senior care communities nationwide in U.S. News
The Cedars is making our boldest move yet.
The Household Model is the next step in person-centered care and best practices for aging. And given our history and our mission, it's no surprise that The Cedars will be the first organization in northern New England to take it. The Sam L. Cohen Households at The Cedars opened in March 2021 and offers a standard of care not seen elsewhere in Maine.
THE SAM L. COHEN HOUSEHOLDS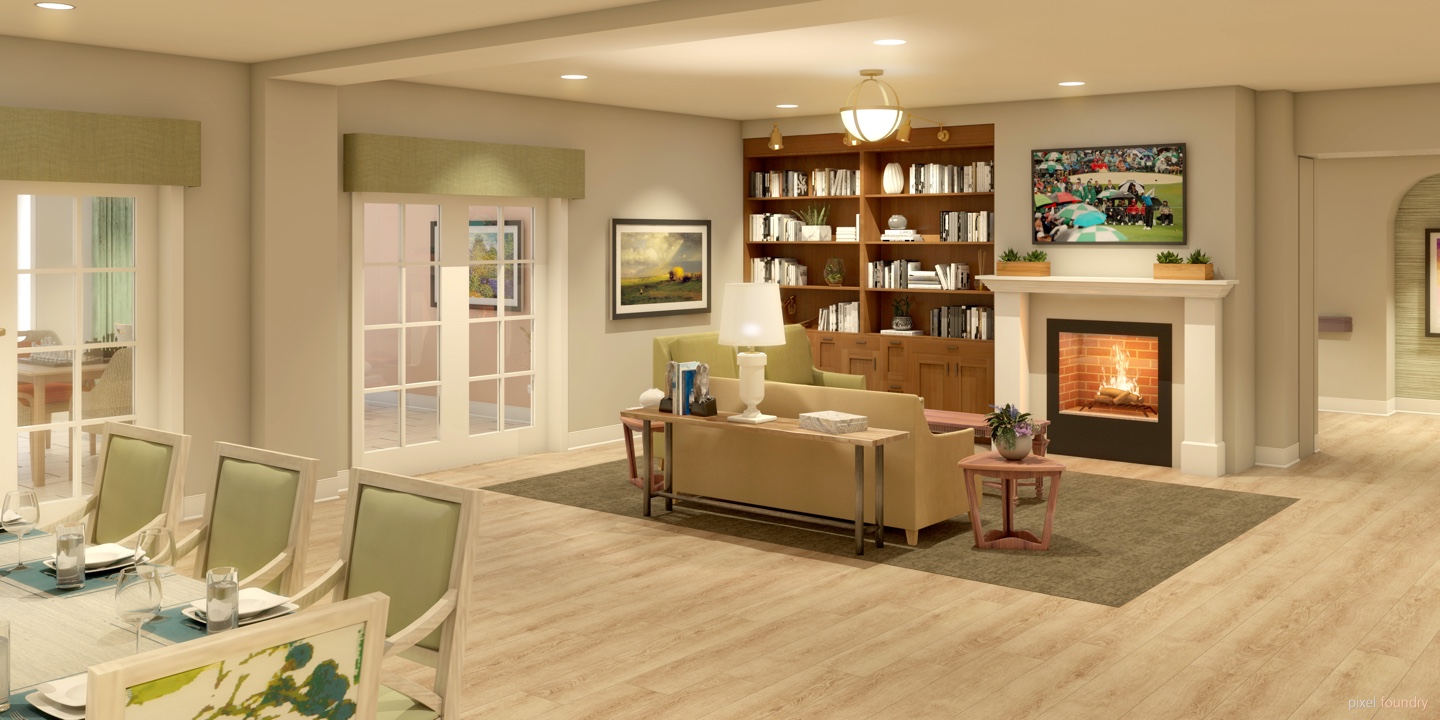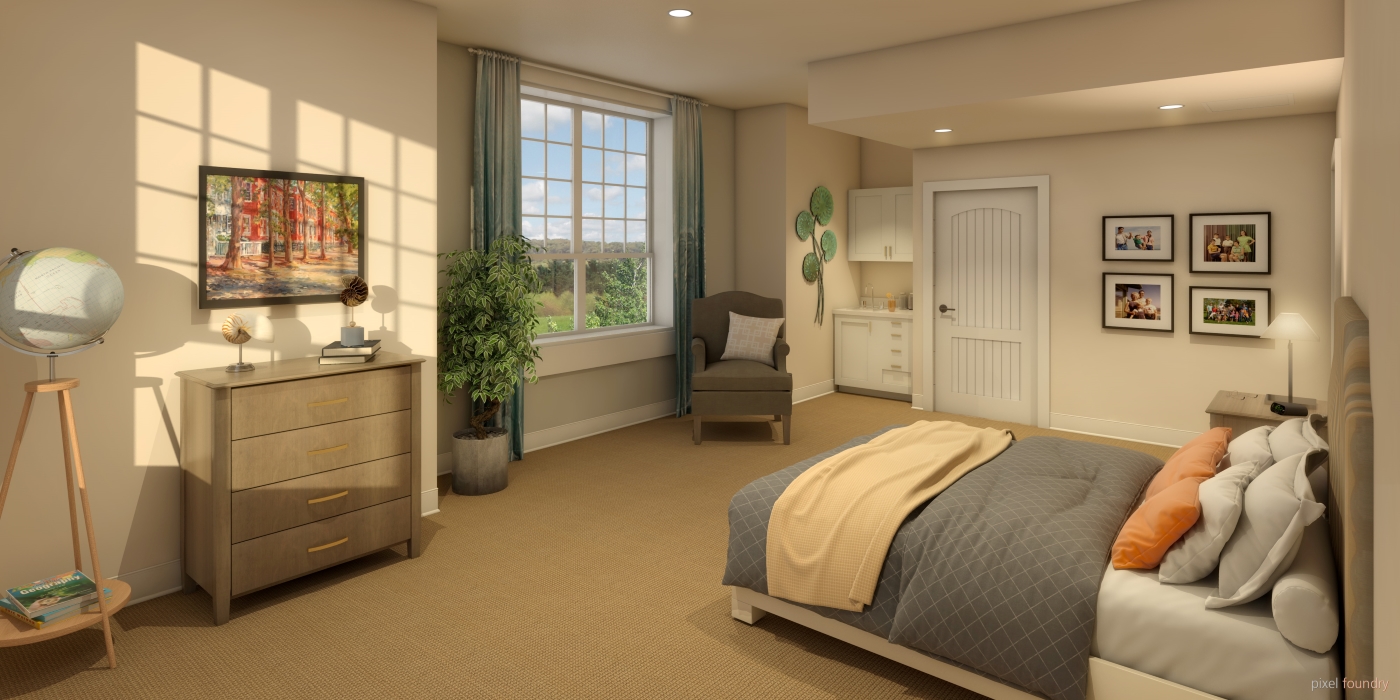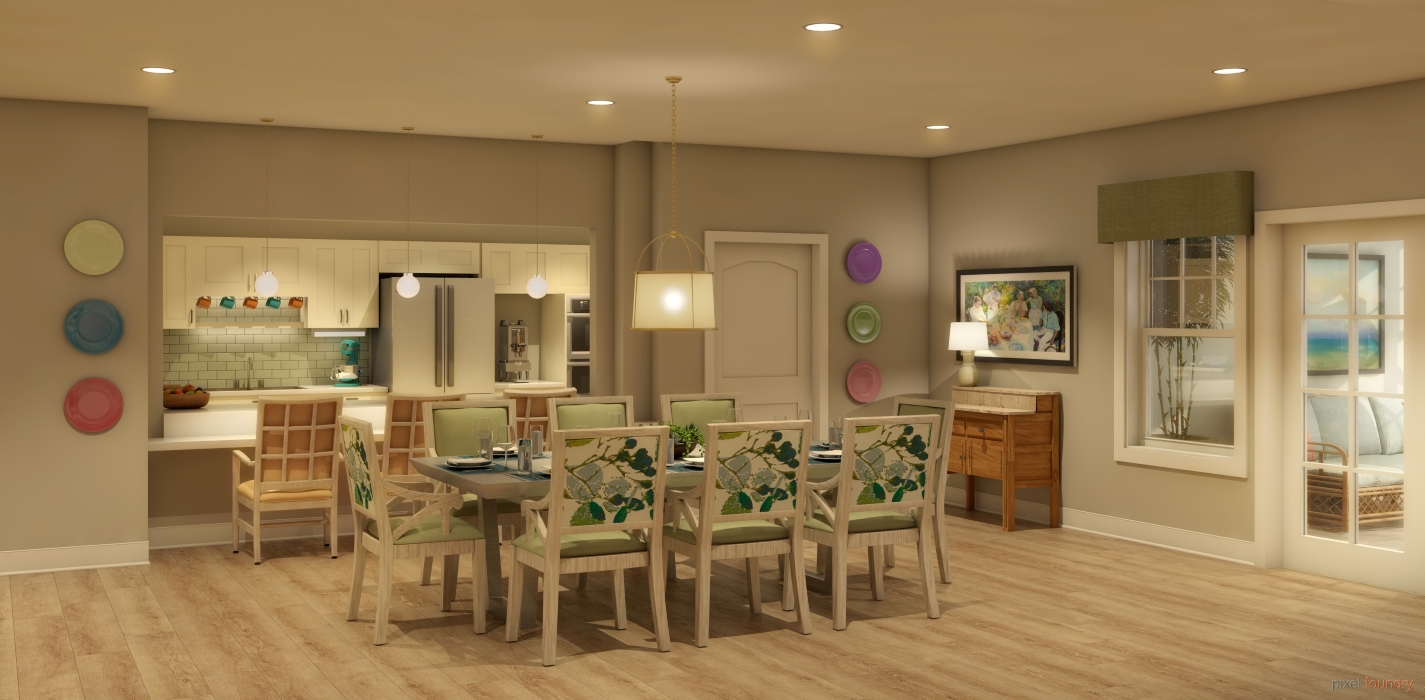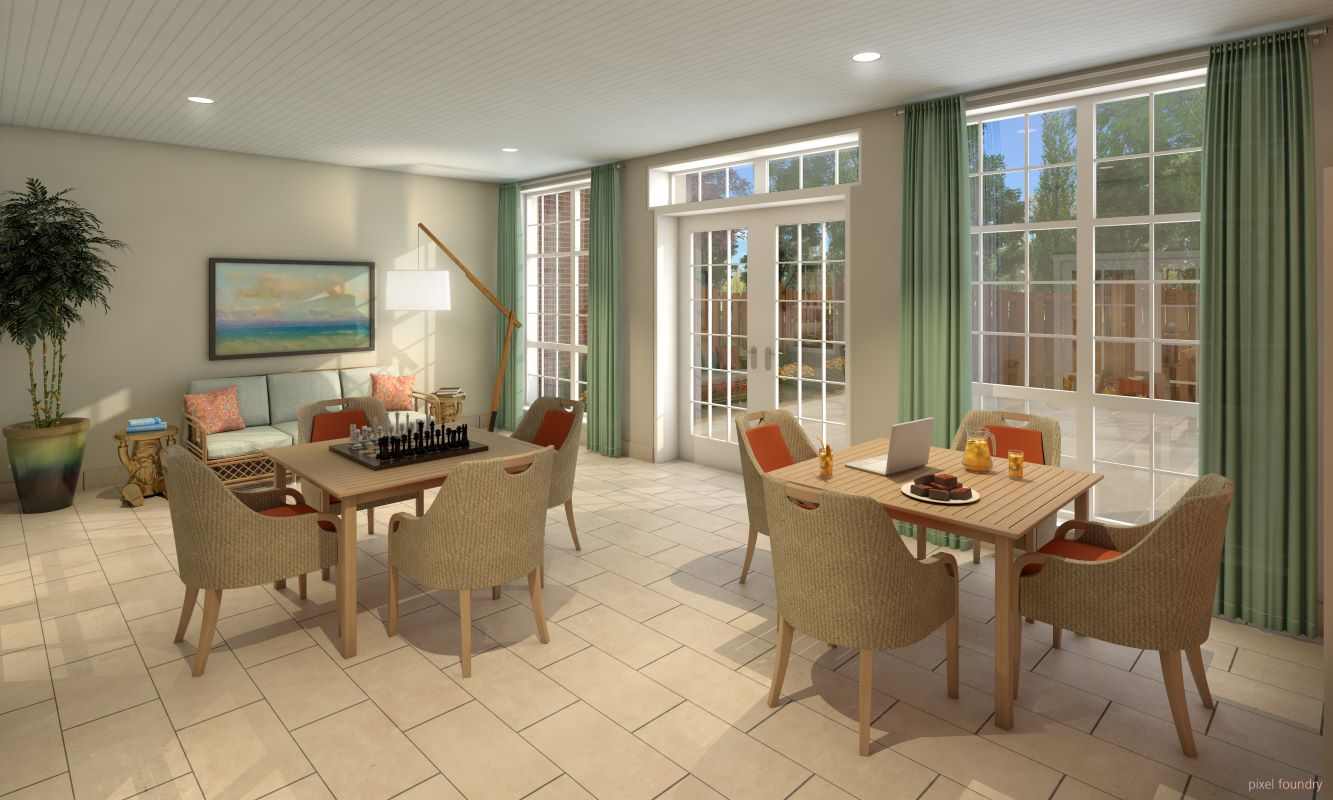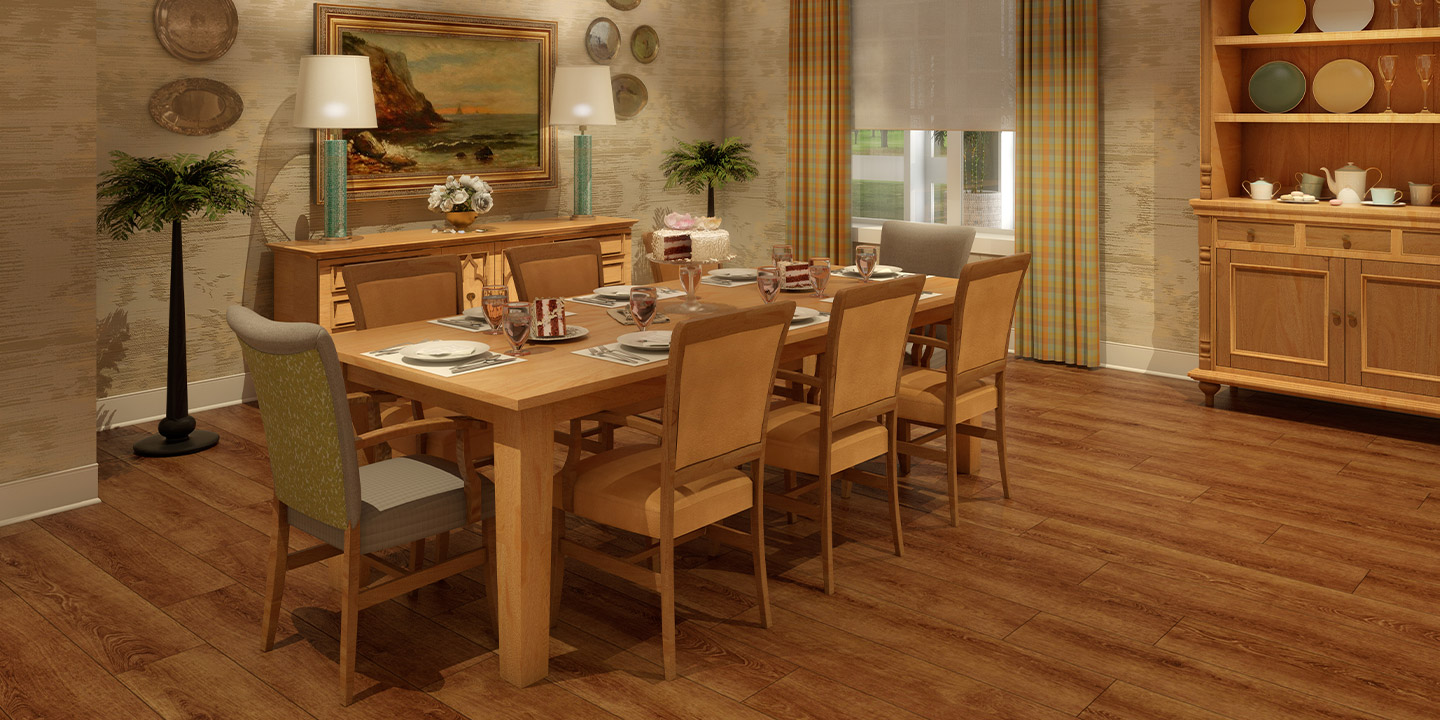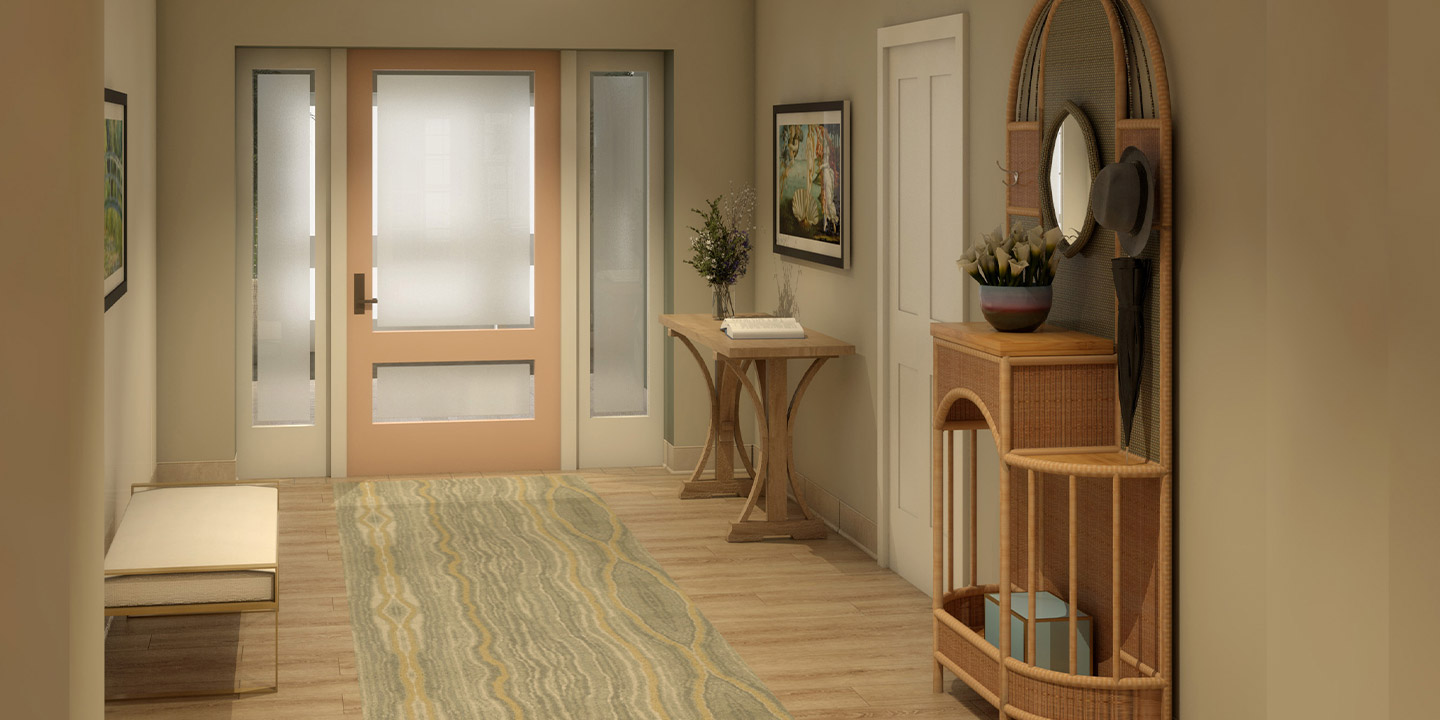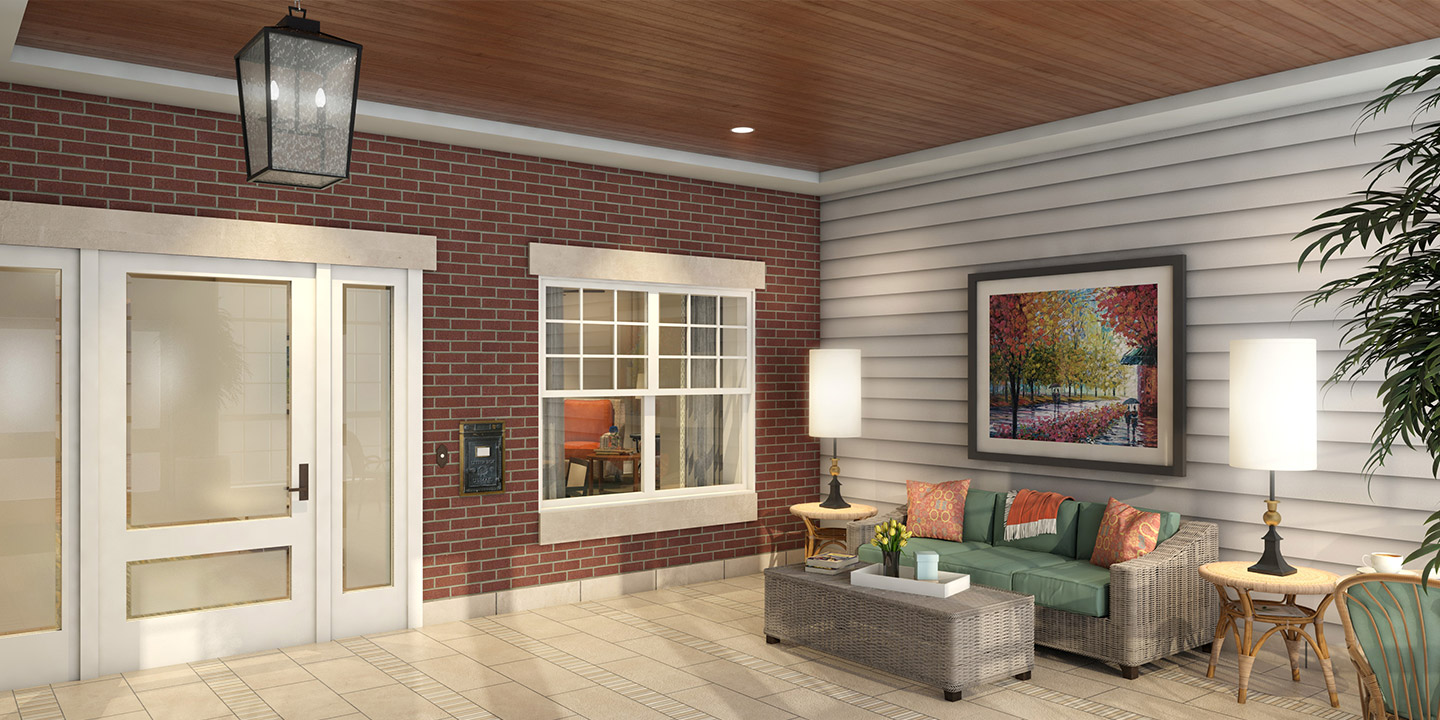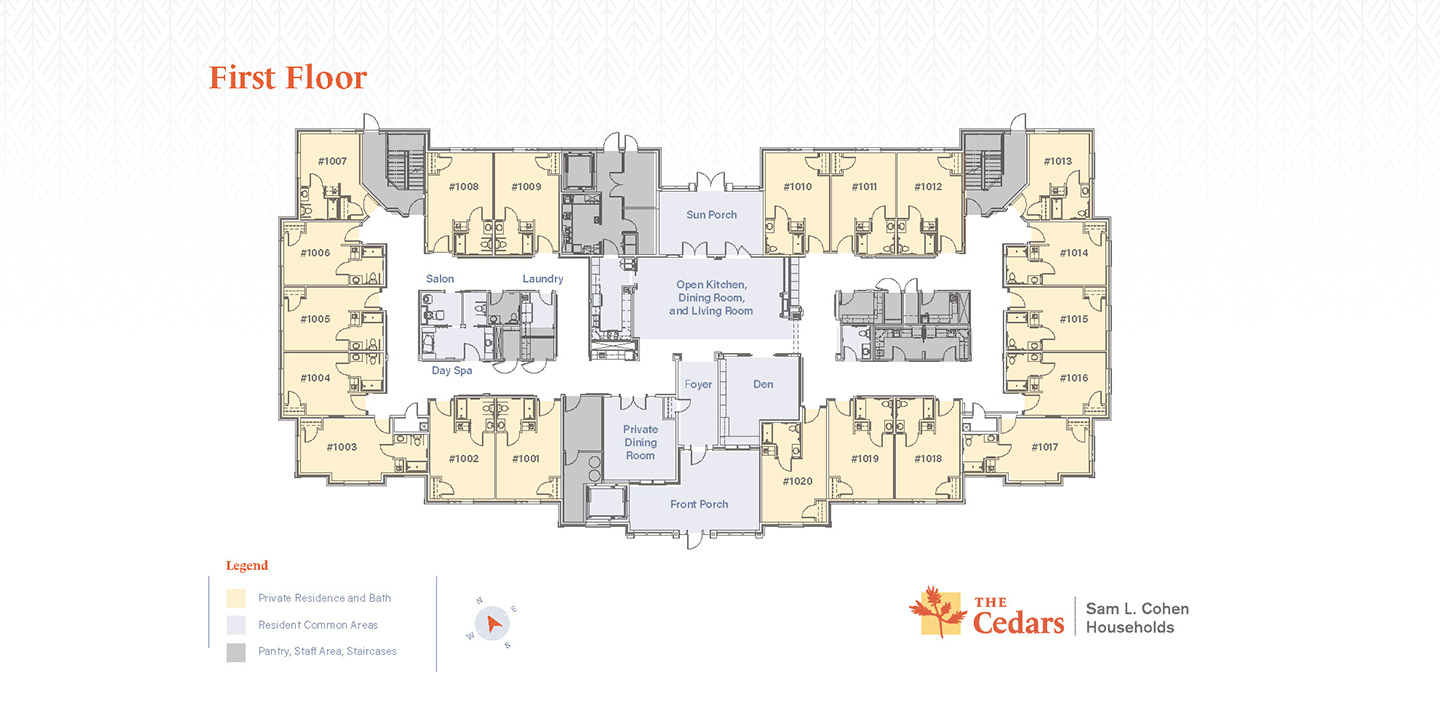 Download our campaign case statement brochure to see the scope of the Grow Bold With Us Campaign at a glance.

Maine's first Households are built to be bold
The Sam L. Cohen Households include new private rooms in a home environment for long-term care as well as a brand-new Lunder Memory Care Household for assisted living and innovative memory support programs. The Grow Bold With Us Campaign will also completely redesign the existing space at The Cedars into Households in the future.

Partnerships for person-centered care, innovative programs, and workforce development: The Learning Community
An aging population and a shortfall of skilled caregivers is creating a crisis in Maine. We can't wait to build tomorrow's workforce. We must do it ourselves—beginning now. The Cedars Learning Community™ enlists an entire community in caring for our older adults, creates an empowered and informed workforce dedicated to truly person-centered care, and encourages the development of cutting edge programs, research, and technologies to improve the lives of all older adults.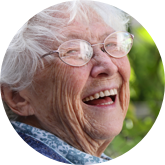 "This community continues to make me so happy we chose The Cedars to care for my grandmother. Thank you!"
—A. BAKER, FAMILY MEMBER