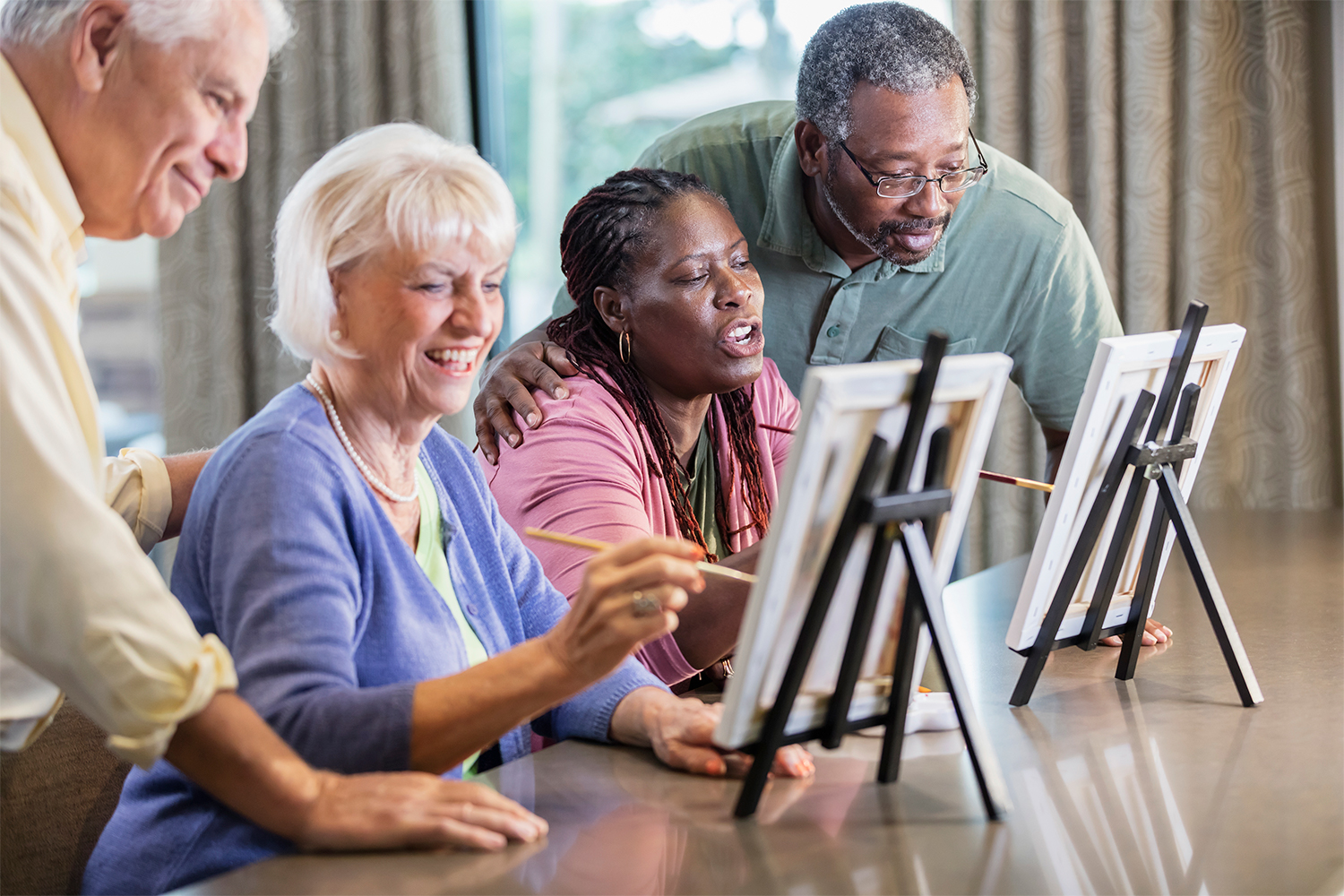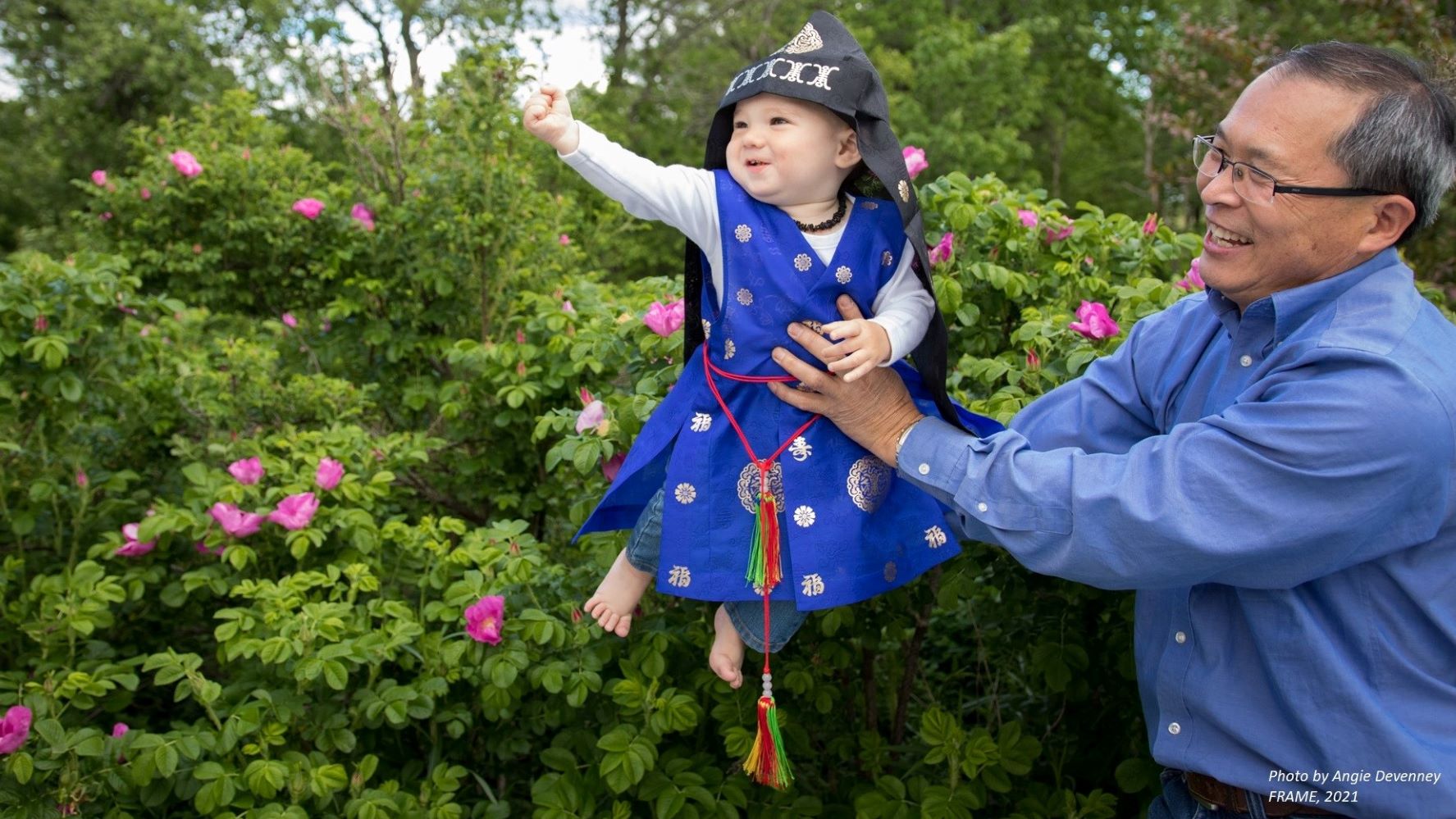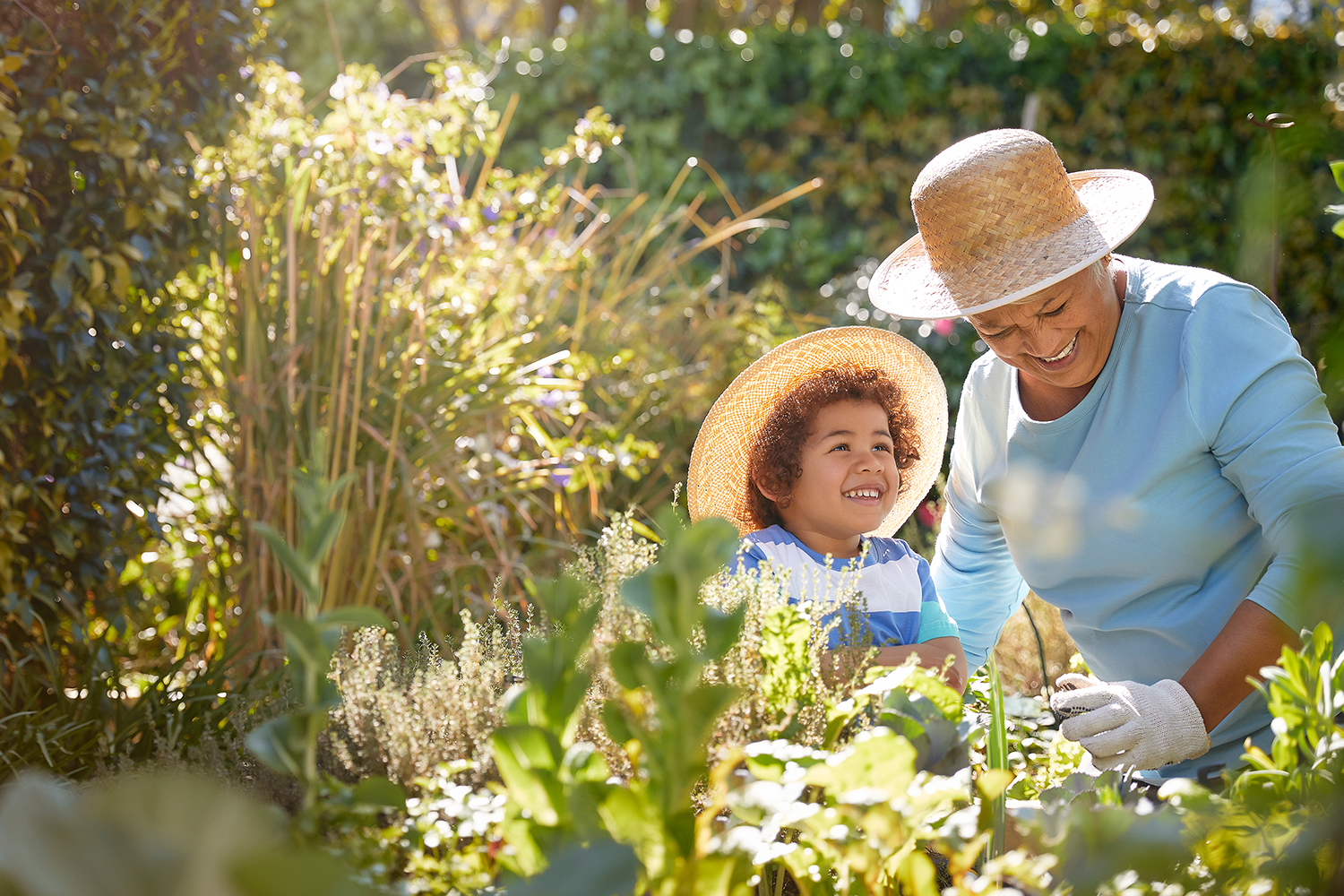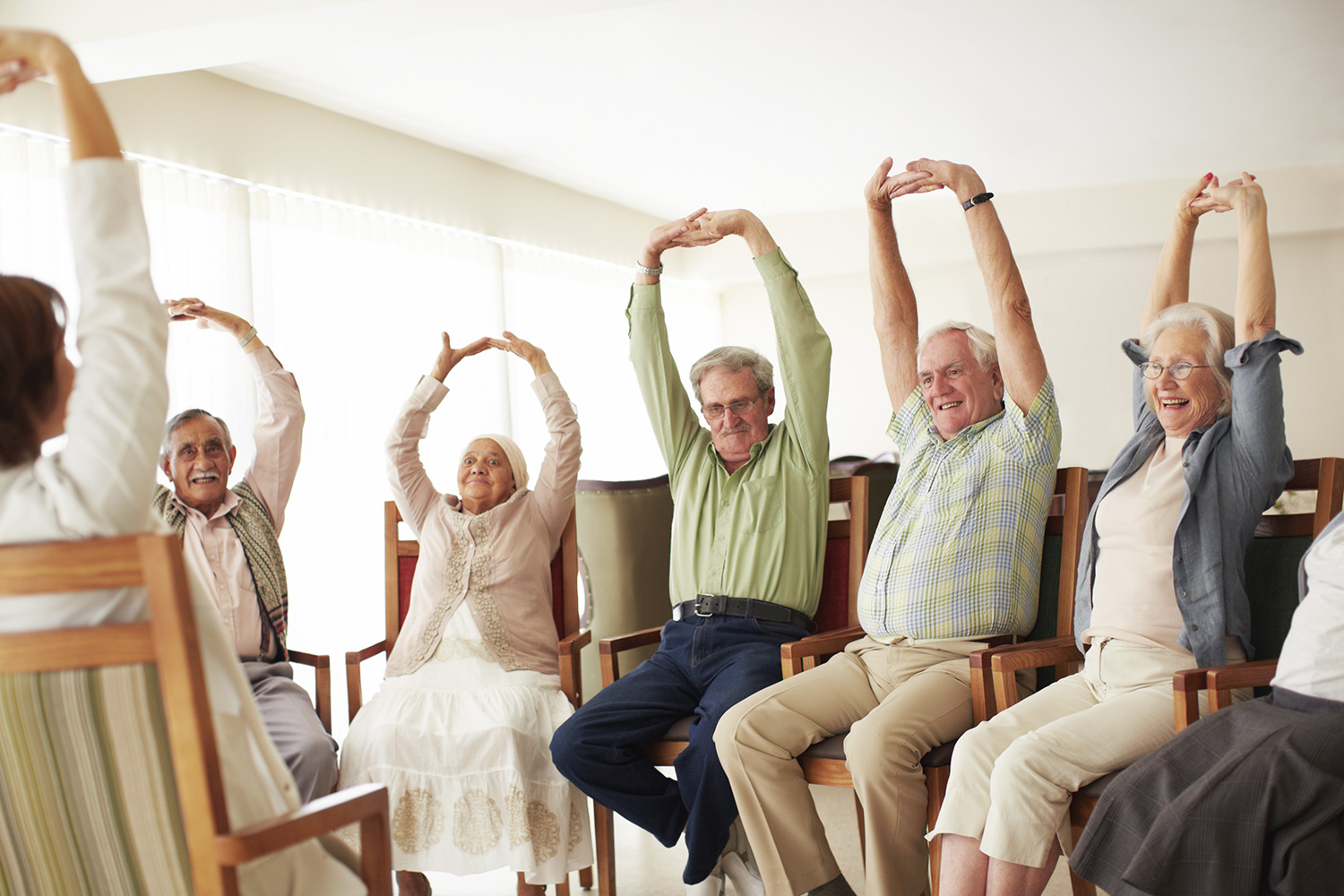 Together, we can set the standard.
The Mayer-Rothschild Foundation Designation of Excellence in Person-Centered Long-Term Care Award, the first of its kind, seeks to develop a new national standard of excellence in the design, development, and implementation of residential care for older adults.
In the first and second phases of this important project, The University of Maine Center on Aging and The Cedars are working together with an Expert Panel, a Steering Committee, and other residential care settings and their residents, staff, and leadership to better define person-centered care and optimal strategies for implementing such care. This research project challenges organizations to work together to develop systems, methods, measures, tools, and processes to designate superior practices in the care of older adults living in long-term care, assisted living, and memory care communities.
When completed, The Mayer-Rothschild Designation of Excellence will be a touchstone for the industry and a way for the public to assess excellence and person-centered practices and values at care communities across the nation.
PHASES ONE AND TWO PARTNERS
PHASE I AFFILIATES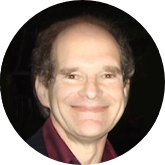 Our healthcare delivery system, as it relates to how we treat those receiving care, is at a crossroads. There is a movement, now thirty years old, which at its core seeks to de-institutionalize our healthcare delivery system and to recognize that the person receiving care should be at the center of all that we do; that we should be treating the whole person; not a disease; not a set of symptoms; not a case; not a room number.
—Robert Nathan Mayer, PhD, 2013
CURRENT NEWS (For more, go to BLOG)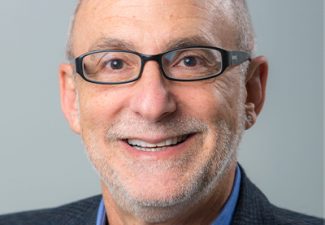 We Need a Commitment to Person-Centered Long-Term Care – Lenard Kaye, Director, University of Maine Center on Aging